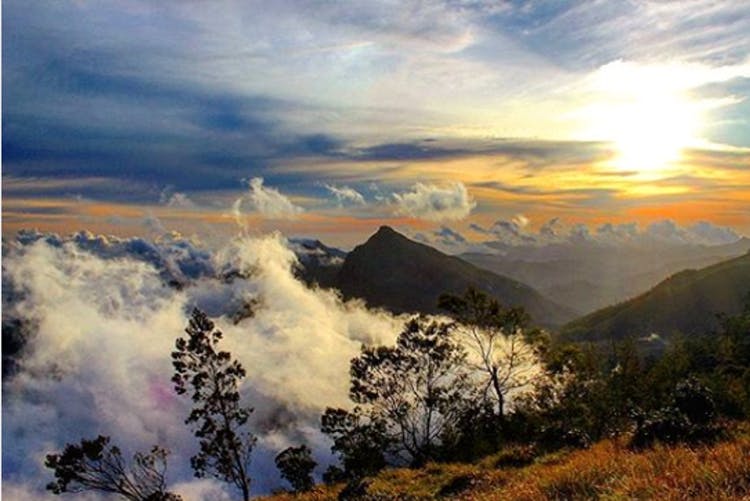 It Feels Like Winter In Summer If You Are Planning A Getaway To This Village In Andhra Pradesh
Shortcut
We know summer is hitting us hard, and if you're refusing to walk out of winter, head to Lambasingi for a weekend. If you are planning a road trip, it might take 12 hours, but it's well connected from Vizag.

What Makes It Awesome
One of the less explored hill stations around Vizag is Lambasingi. This is a small village in Andhra Pradesh and it is often regarded as the Kashmir of South India. Although this place is a massive hit among travellers in winter as it experiences sub-zero temperatures and foggy weather, it is a great choice for summer getaways. You are going to love the dense forests, plantations, and valleys. The population is rather slim in this village but the villagers are super chatty, and you can easily strike a conversation with them. So, it makes a perfect getaway for peace-seeking nature lovers. People who want to go on solo trips, go here for some quiet time.
Take a stroll in the village during the early hours of the day and head to Erravaram Waterfalls later to make a splash. If you're travelling with a group, this is going to be fun. There is also Lambasingi Dam if you want to lounge around and chill by the sunset hour.
Pro-Tip
There are barely any stays in Lambasingi, but you can check out Lambasingi Valley View Resort.