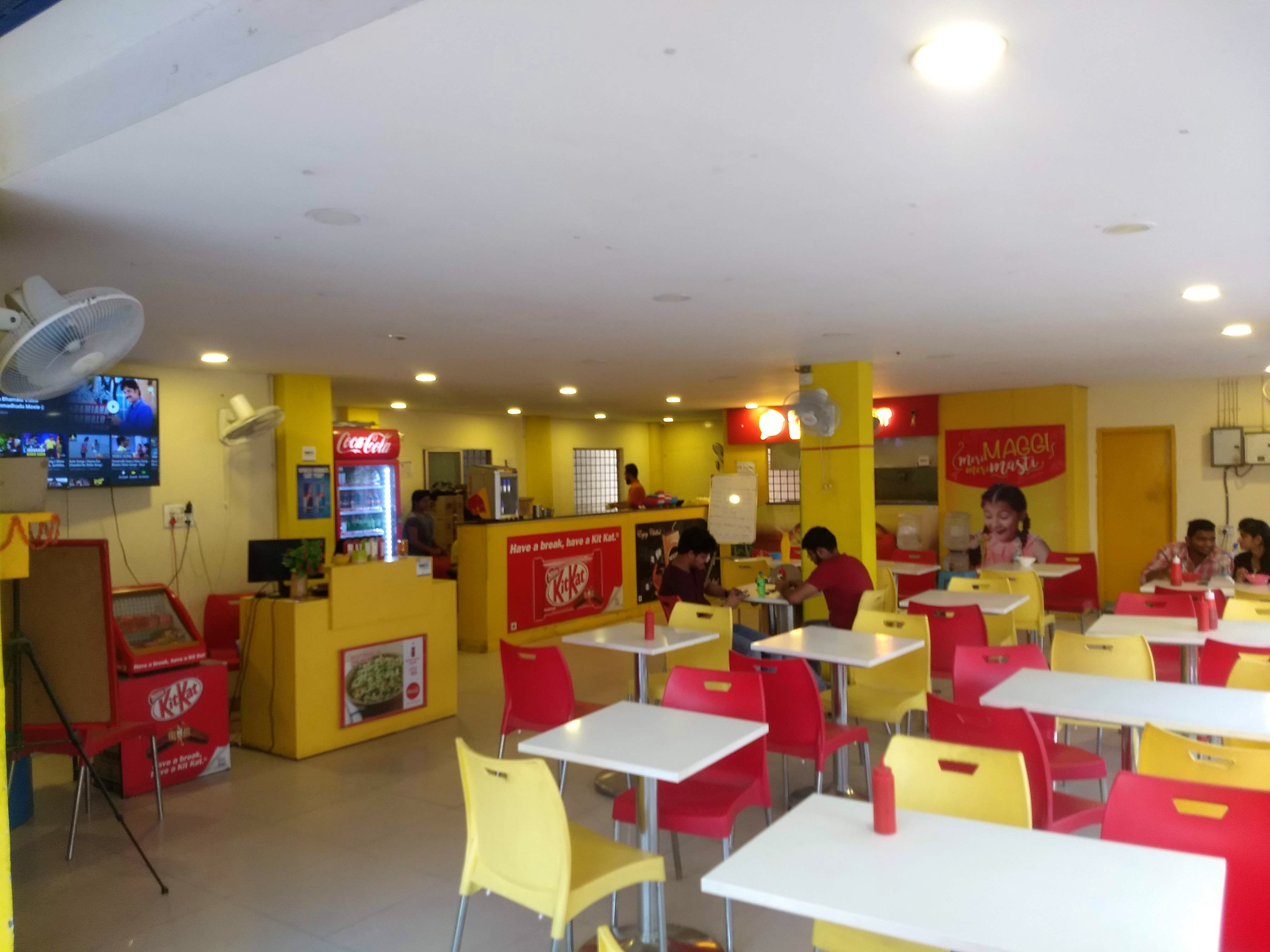 Maggi For The Soul!
What Makes It Awesome?
The variety of Maggis they serve at Maggi Point is insane! Caters to veg and the non-veg crowd. Ulvacharu Chicken Maggi is to die for, but nothing beats the Maggi with Tastemaker. Really nice to plan to treat yourself (and go on self dates) and a great place to chill and unwind. Really affordable as well, as prices range from INR 30 to 100 INR. They have street Chinese too!
What Could Be Better?
Location is great and serene. Just work on ambience a little bit.
Comments