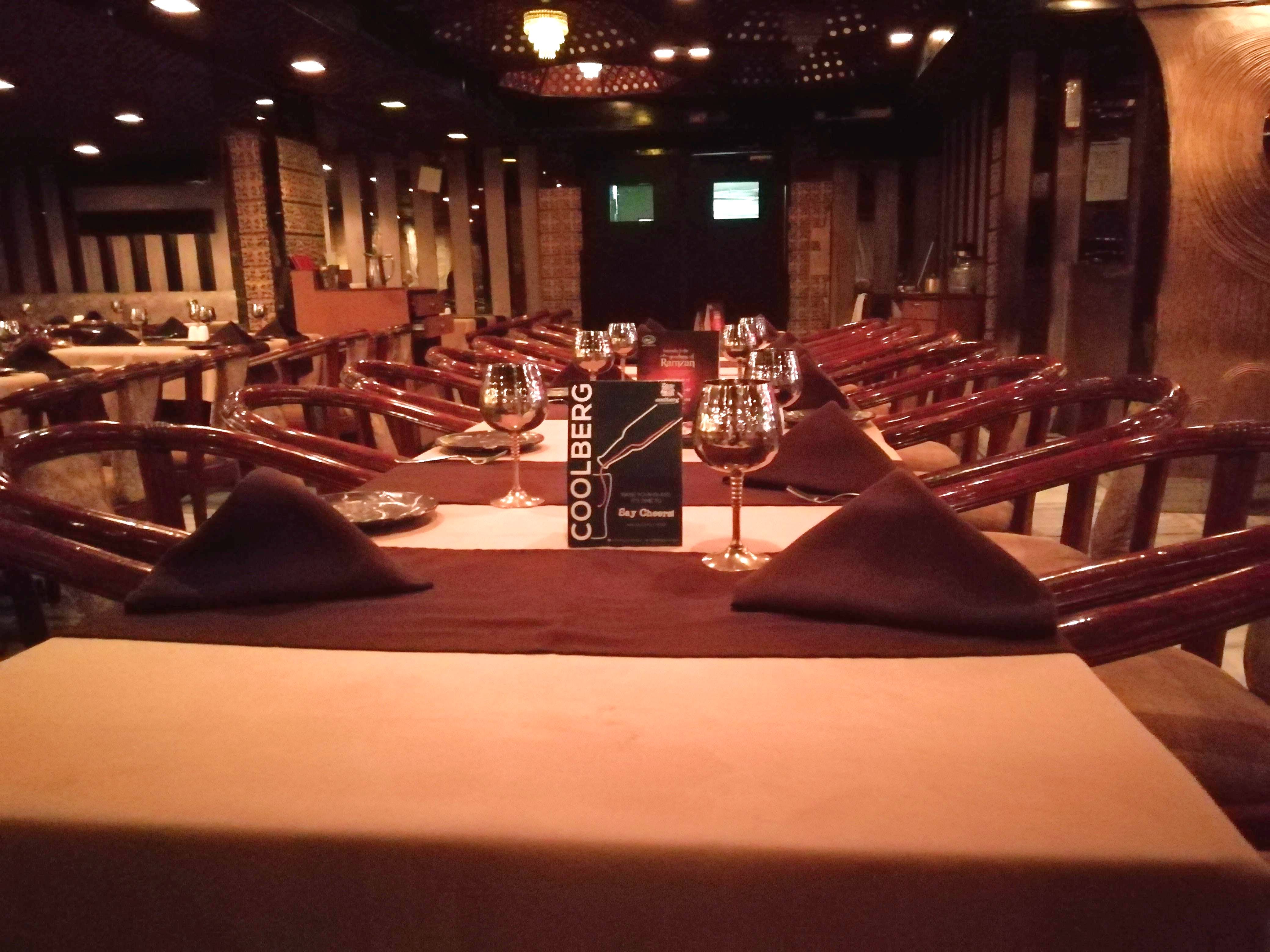 Mehfil As The Name Suggests Is A Quintessential Mughlai Restaurant!
What Makes It Awesome?
The Ambiance, the food and the live music. The experience at Mehfill was pure magic. I really enjoyed the flavourful Yakhni Shorba, their velvety Talwar khebab, the super robust Rana gosht and the much raved about sakora phirnee. A must visit when in secunderabad.
Also On Ohri's Mehfill - Hotel Baseraa
More Information
Ohri's Mehfill - Hotel Baseraa
Comments