The information in this post might be outdated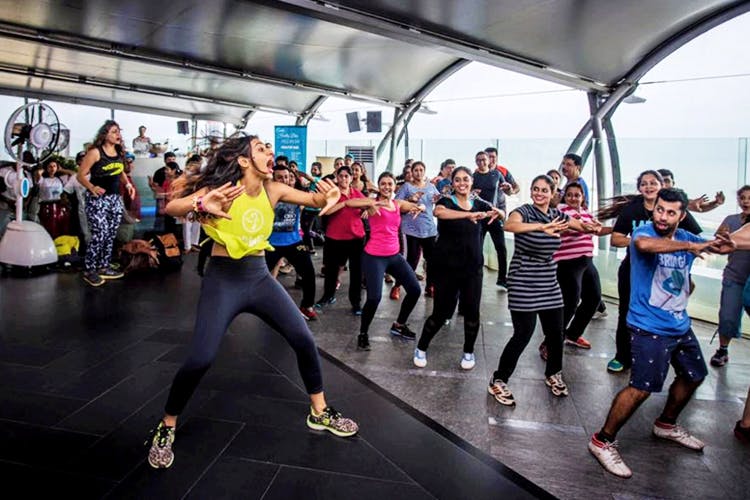 Dance Your Morning Blues Away With This Super Rad Morning Dance Party
What's Happening
Are you a morning person? We've got awesome news for you. Errr...did you say you're not a morning person? No problemo! Here's something that will make you love your mornings. NColdPressed — a Hyderabad-based detox & health beverages startup is throwing an awesome Morning Risers Party where you're going to bounce your morning blues away. With celebrities like Prince Cecil and Adarsh Balakrishna joining you on the dance floor and grooving to Bollywood beats, you're sure to love your session of Yogance by Rina Hindocha and functional training by Multifit Gym. Now, isn't this a party you'd like to hit up early?
How's The Venue
It is happening at Fat Pigeon Bar Hop and it's one of the coolest bars in Jubilee Hills.
Price Includes
INR 250 which includes breakfast, healthy beverages, and goodies.
Make A Note
The event has limited passes only. So, call up 8019001200 pronto and book your pass!
Comments