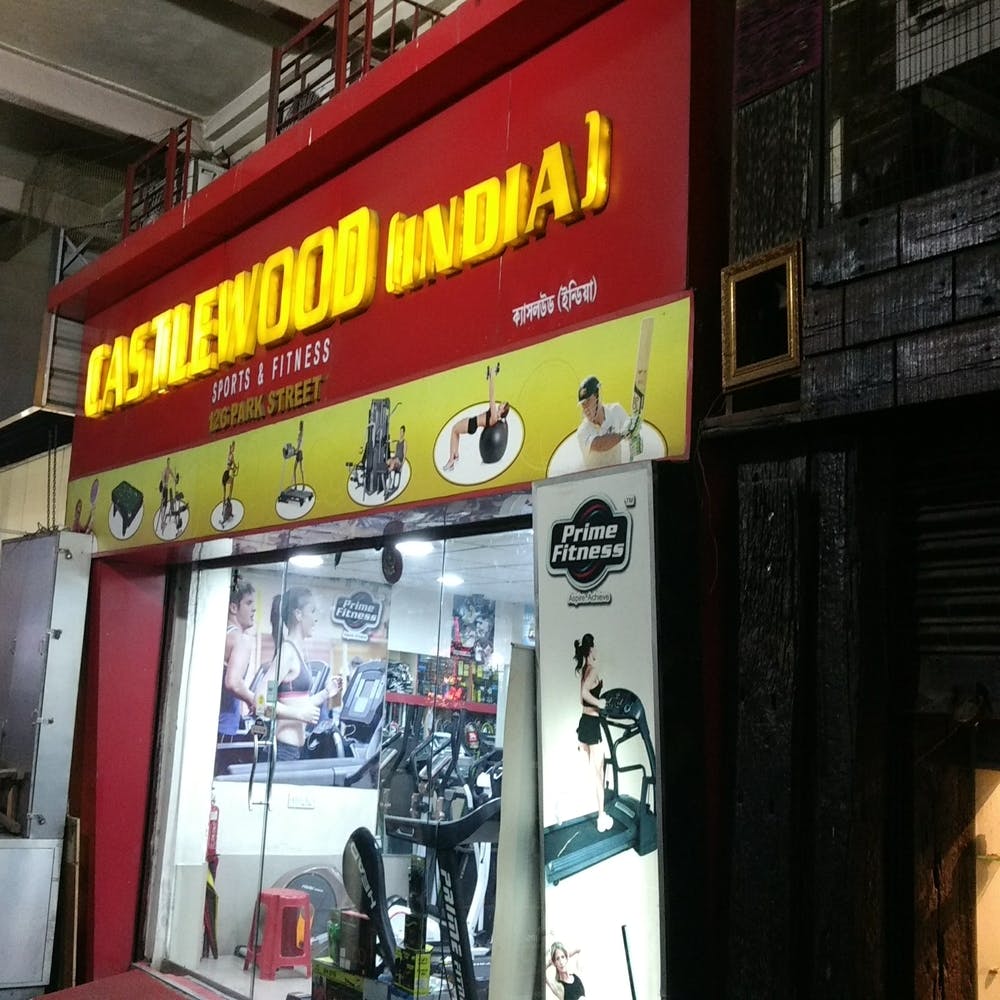 This Fitness Store Can Address All Your Gym Equipment Needs
Shortcut
For gym regulars and fitness freaks, Castlewood India, should be on your list for affordable and reliable, gym equipment, with three stores across the city.

What Makes It Awesome
Sweat it out the hard way by heading to Castlewood India, which deals in both domestic and international gym equipment. If you have recently bought a house and are planning to customise a gym, check out the wide range of home exercise equipment to flex the muscles. You can choose from treadmills, upright bikes, recumbent bikes, orbitracs, home gyms and benches, among others. The home gyms are ergonomically designed with high density cushion and rexine, and come in 100lbs and 150 lbs variants. Now you don't have to worry about waking up early in the morning and going all the way to your nearest gym because, guess what? You have the gym right inside your house.
If you are running a commercial gym and want to replace some old products with new ones, Castlewood will come to your rescue. Shop for their seated chest press, peck deck rear delt and lat pull down (go Google it if you don't work out!) from the Evolve series which use steel tubes and 6mm aircraft cables. You can also check out their Amaze series for lat pull seated row, leg extension leg curl, multipress, ab back and biceps-triceps machines, and the Hexa series for an incline lever row, leg press and wild chest press, which come with plate loading. Also, you can expand your gym's range of accessories by picking from their offering of hand grips, ab wheels, kettle bells, dumbbells, skipping ropes and push-up bars.
Comments