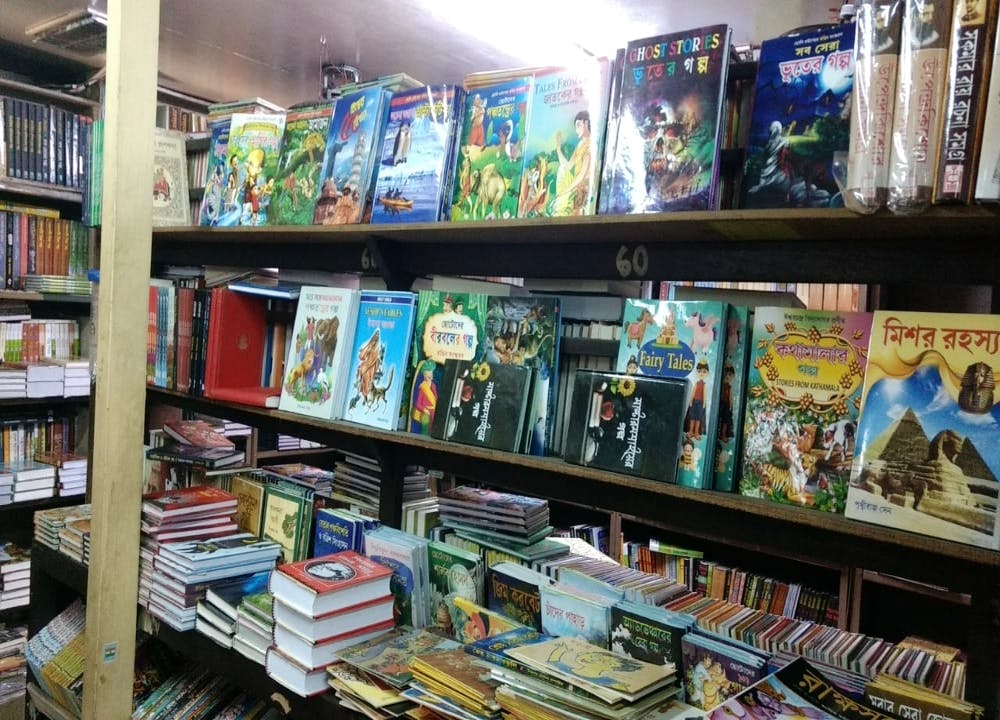 This Hidden Bookstore Behind Coffee House Will Take You On A Trip To Hogwarts!
Shortcut
Chuckervertty, Chatterjee & Co. Ltd in College Square, an old bookstore tucked away from the cacophony of College Street, is sure to excite you with its large collection of books. And it looks like it's straight out of Harry Potter!
What Makes It Awesome
As you climb the stairs on your way to Coffee House, take a detour from its gate and turn left onto a narrow, dark alley that will unravel a whole new world of books. Bibliophiles, you will find a huge collection of books on literature, especially classics. All Somerset Maugham, Thomas Hardy and EM Forster lovers will not be able to keep calm after going through the racks.
Check out the books on philosophy and art, and you will be at a loss on whether to get a copy of Foucalt (pronounced 'fuko' and he is French after all!) or Freud to expand your home's library. For all Bengali literature lovers, they have an entire section on Bengali books, both novels and short stories from all the eminent classic writers as well modern ones.
Sucker for comics? They have a separate section that stocks Indian graphic novels and comic books from DC and Marvel. Yes! The same ones that we bought for INR 15 back when we were in school. Now, of course, they are much more expensive. Who cares as long as we get to boast them right?
The store also keeps books for children, so you can pick up a Vikram & Betal or Chacha Chaudhary for your little ones.
Pro-Tip
The bookstore offers discounts on all books up to 20%. Make sure you make the most of it.
Comments