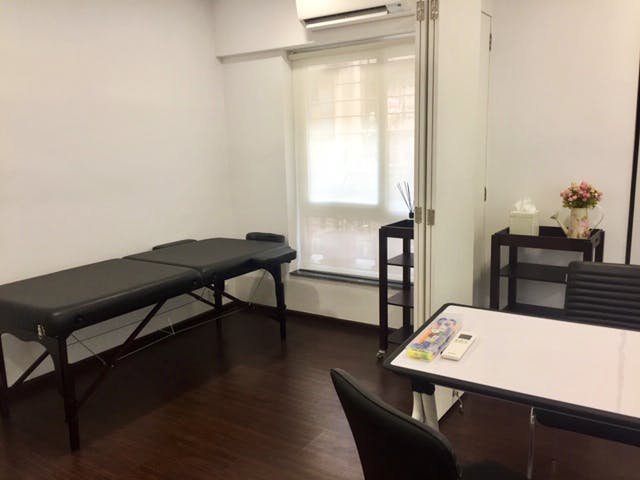 Want To Live Healthy? Hit Up This New Age Welbeing Centre
Shortcut
Trapped under a mountain of stress? Hit up Gurrupadma Welbeing Centre and learn about new-age healing techniques that promise to take care of your physical, mental and the spiritual planes.
What Makes It Awesome
The health and wellness centre offers natural healing techniques to relax your body, mind and soul. They specialise in yoga, meditation, reiki healing, pranic healing, physiotherapy, nutrition, and counselling services. Interested in predictive healing techniques? This health clinic has all that you need. They even do tarot card readings and astrology.
The folks here say they aim at identifying and treating the root cause of your illness, rather than just addressing the symptoms. The wellness centre offers acupuncture and acupressure services as well. You may want to sign up for the workshops on meditation, tai chi, hypnotherapy and more offered throughout the week. They also offer special counselling sessions for children.
The prices vary for different healing techniques and other services. For instance, you can avail their physiotherapy or tai chi classes for INR 500 per hour.
You can contact them through their website or call on 03346010066 / 8584920055 to fix an appointment.
More Information
Gurrupadma Wellbeing Centre
Ask Devyani a question