The information in this post might be outdated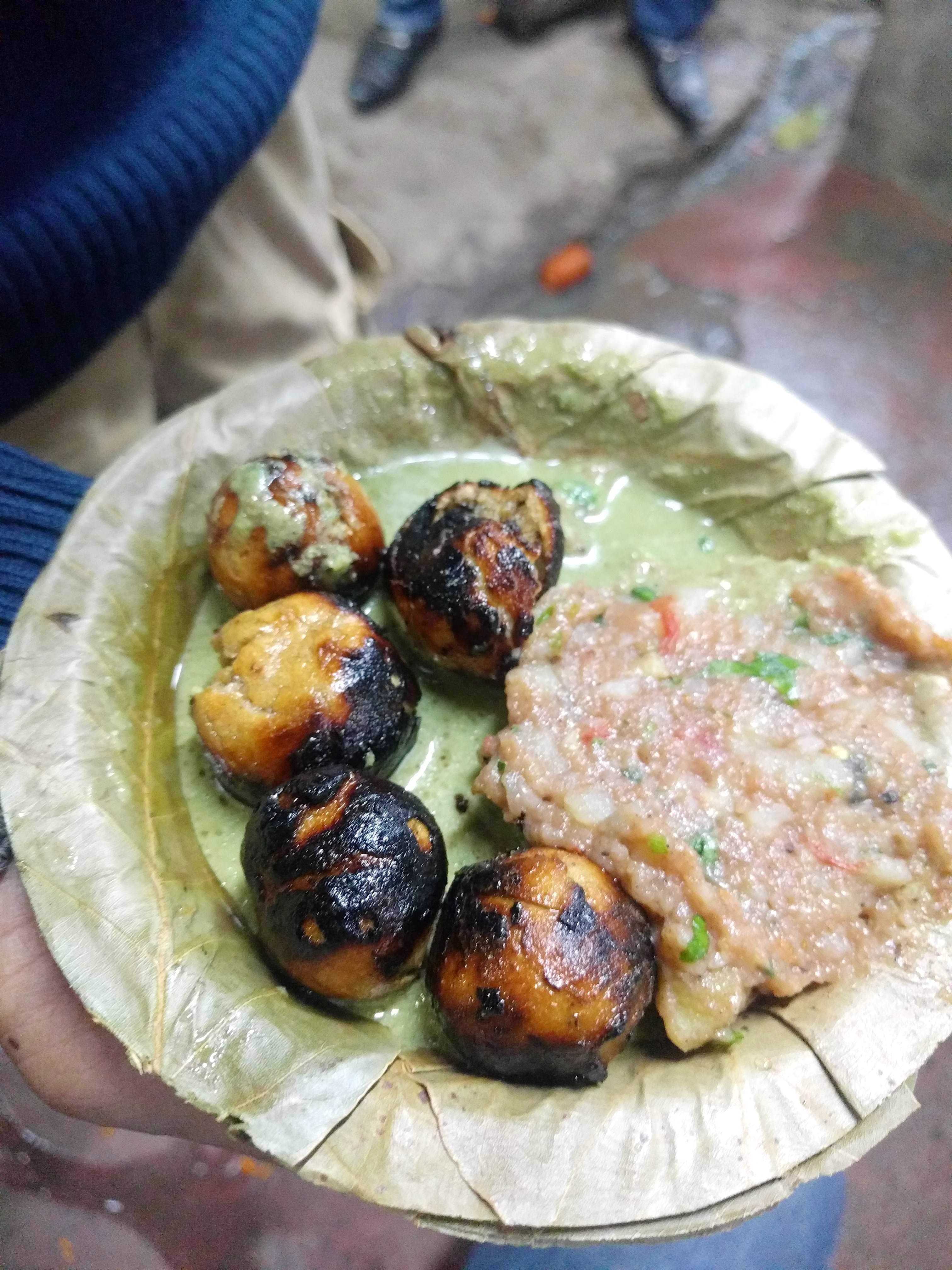 Relish Litti Choka & Tea At Super Affordable Prices Here
What Makes It Awesome?
With the sudden change in the temperature, all of us have replaced t-shirt with hoodies. And what better way to welcome the weather than by relishing mouth-watering litti chokha and tea from Harry's. Famously known as Harry, this place has been serving delicious tea for the past twenty odd years. People who go towards Ahritolla Ghat go for two reasons - one, to seek blessings from Baba Bhootnath Mandir, and two, to have tea from this place. The USP is how the tea is prepared. The preparation video has gone viral on different social media platforms. And trust me you will enjoy watching it live. Litti chokha is another speciality of this area, just beside Harry's, there's a place that serves sumptuous litti chokha. The delicacy is served hot with boiled vegetables and green chutney. Also, it's quite popular among the crowd. So, next time you are around the area, do stop by. The tea costs INR 20, and the litti chokha is priced at INR 40.
What Could Be Better?
They should maintain the cleanliness quotient.
Comments