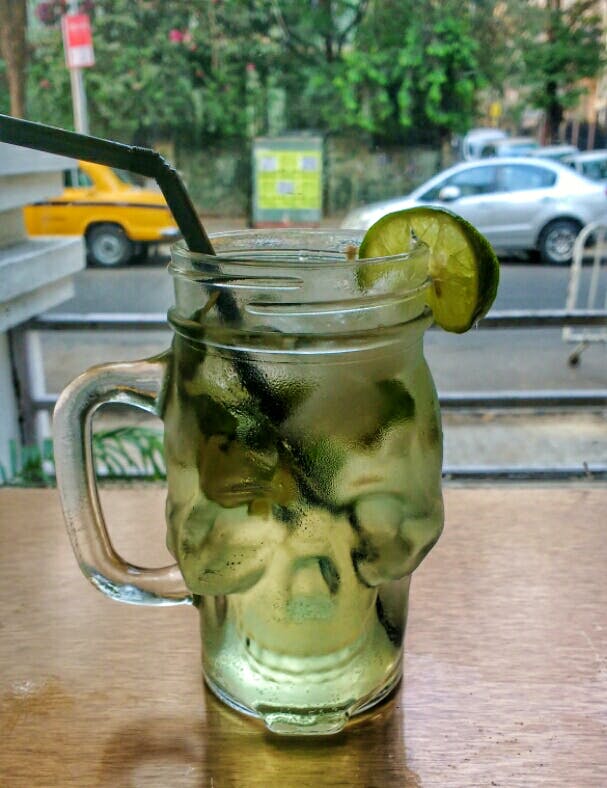 Quench Your Thirst With Coolers From Lucifer Is Coming Back To Life's Special Summer Menu!
What Makes It Awesome
The Summer Special Menu has been wisely planned with a range of coolers, salads, starters, sandwiches, and lots more. The refreshing Green Apple Cooler is the perfect thirst quencher. The Tuna Salad is scrumptious and their Chilly Chicken Sandwich, stuffed generously with juicy chicken pieces is excellent. One must try out these dishes for summer.
What's My Pro Tip?
Coming Back To Life is a perfect place to relax, where you can peacefully enjoy a delicious and healthy meal.
More Information
Lucifer Is Coming Back To Life
Comments