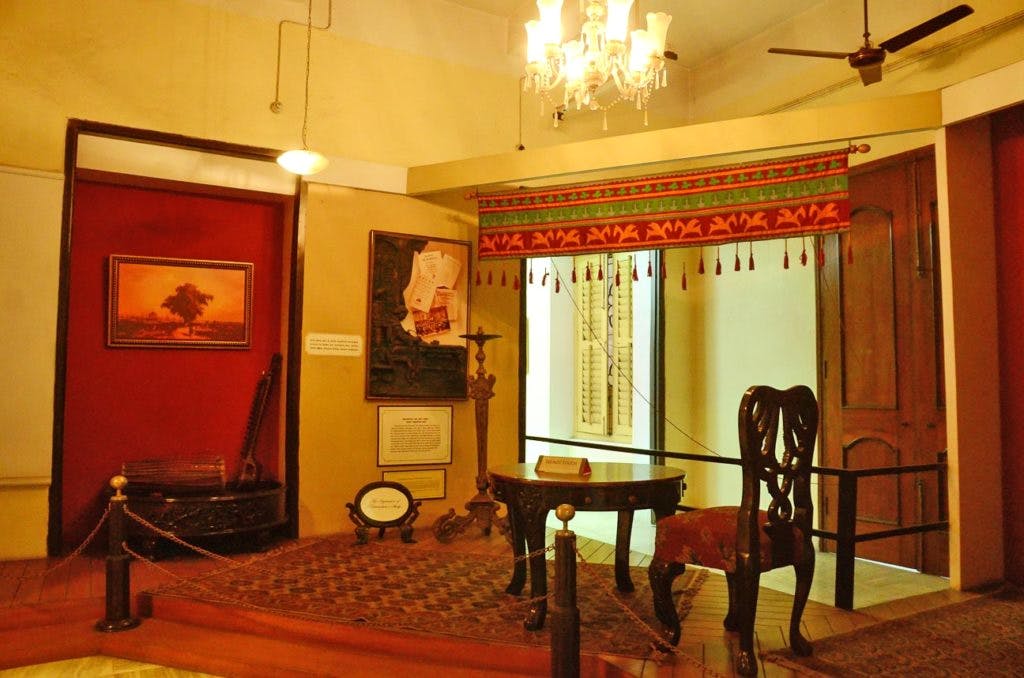 Raja Rammohun Memorial Museum
The colonial building at 85A, Amherst Street was once called the 'Simla House' and was the residence of the family of Raja Rammohun Roy. Now restored by the Rammohun College, the house has been turned into a museum which is worth a definite visit.
From books written by Rammohun to his memorabilia, photos and even a replica of his death mask that was originally brought by Shivnath Sastri from Bristol—you'll find all of these and much more insight on Raja Rammohun Roy in his home, itself.
More here.
More Information
Raja Rammohun Roy Memorial Hall
Comments