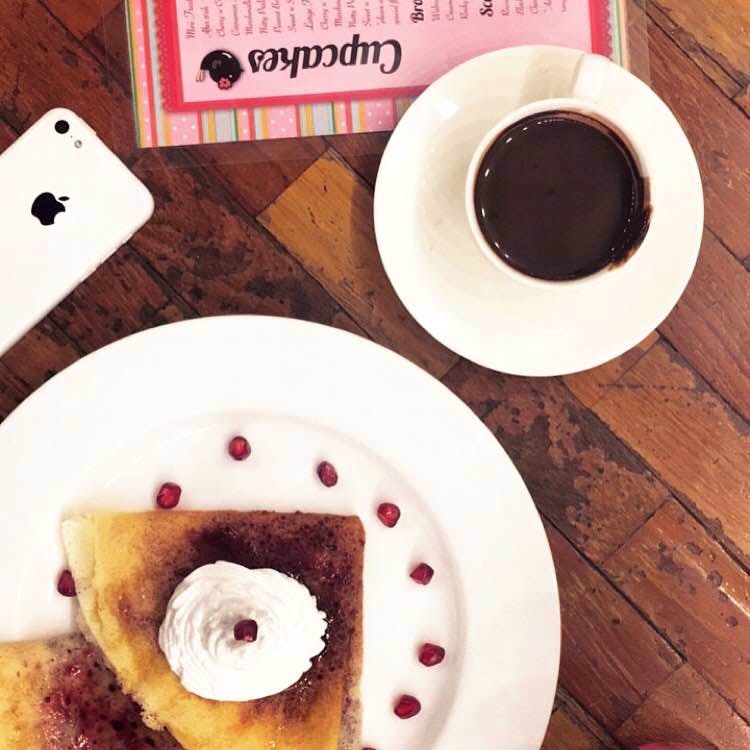 Winter Is Coming & So Is Our Obsession With Hot Chocolate: This Cafe Has The Best One
What Makes It Awesome
Feeling the nip in the air? Mrs Magpie has the best hot chocolate - warm, gooey, melted chocolate that warms your heart without breaking the bank. You get the hot chocolate in a mini size for INR 90 which is honestly more than enough sweetness for one person to handle. If you have a mega-sweet tooth though, the regular size one is available too.
What Could Be Better?
The service is slightly on the slower side.
What's My Pro Tip?
The Salt Lake outlet is much bigger and quieter than the Southern Avenue one. You can take your book and sit for hours with your cup of tea and no one will disturb you.
Anything Else?
Mrs Magpie has an incredible range of cookies, brownies, tea cakes, tarts, cupcakes, croissants and other savouries and pastries that go perfectly with hot chocolate.
Comments