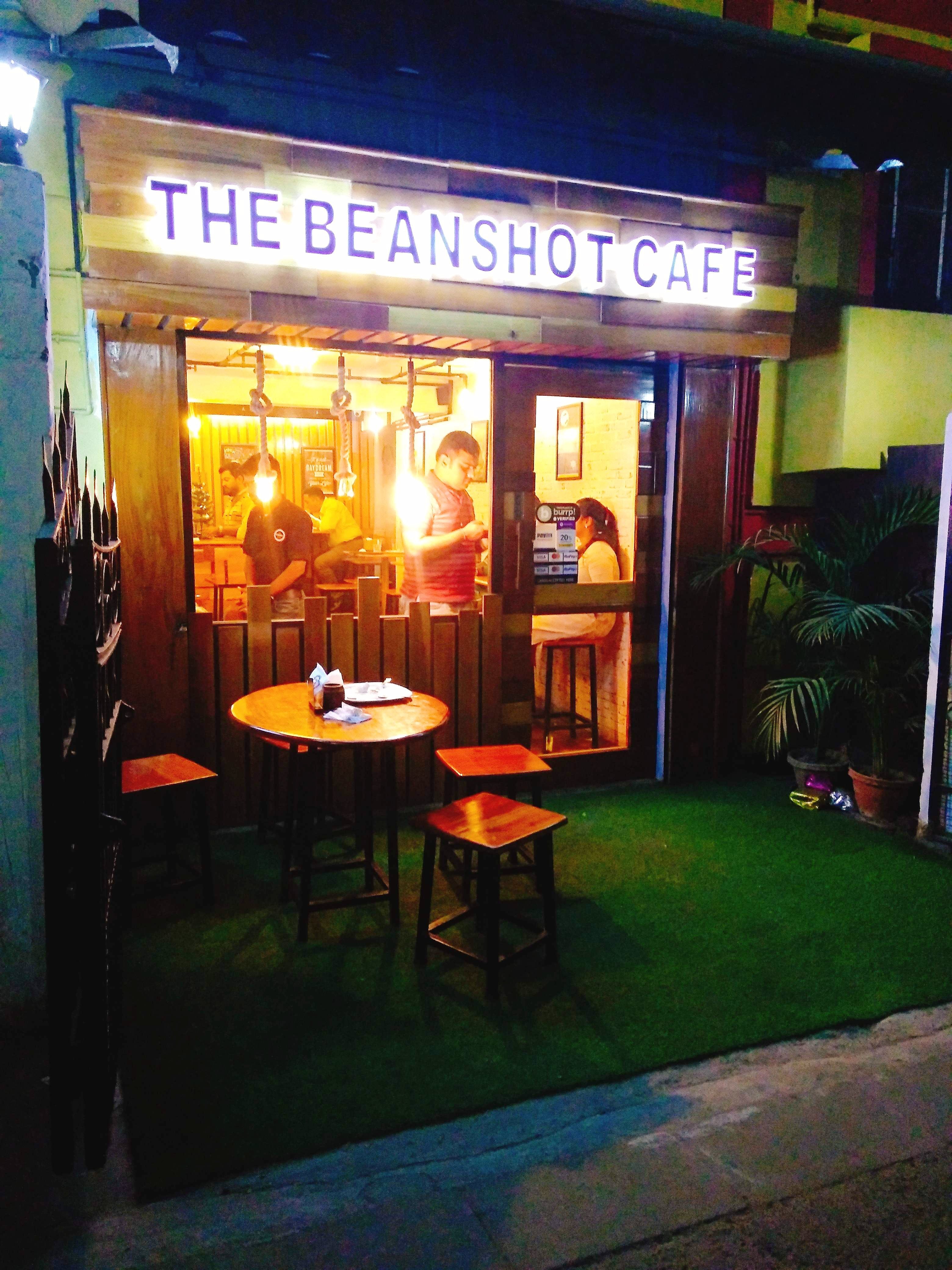 This Place Is Sure To Grab Your Attention With Great Food And Cosy Ambience
What Makes It Awesome?
No matter how you slice it and dice it, food and love are inextricably tied. Well, this is absolutely true when I chose to associate my favourite quote with the brand new cafe in the city of joy! Conveniently located in Patuli township this cafe is sure to grab your attention with its mini warm ambience yet so comfortable in its own way. Mouthwatering food is their priority for sure and the quantity is remarkable as well. My favourite is selfieccino, a warm cuppa made with love (in short a cup of coffee with a snap brewed in it. INR 125/- only). Fish and chips are my second favourite on the list. Such gooey and crispy platter is something not to be forgotten for sure! Would highly recommend people to check out The Beanshot Cafe right away!
What Could Be Better?
It would be a delight if they work upon their time management skills. Also we wish it was spacious enough to treat family, since I'm in love with the place.
Also On The Beanshot Cafe
Comments