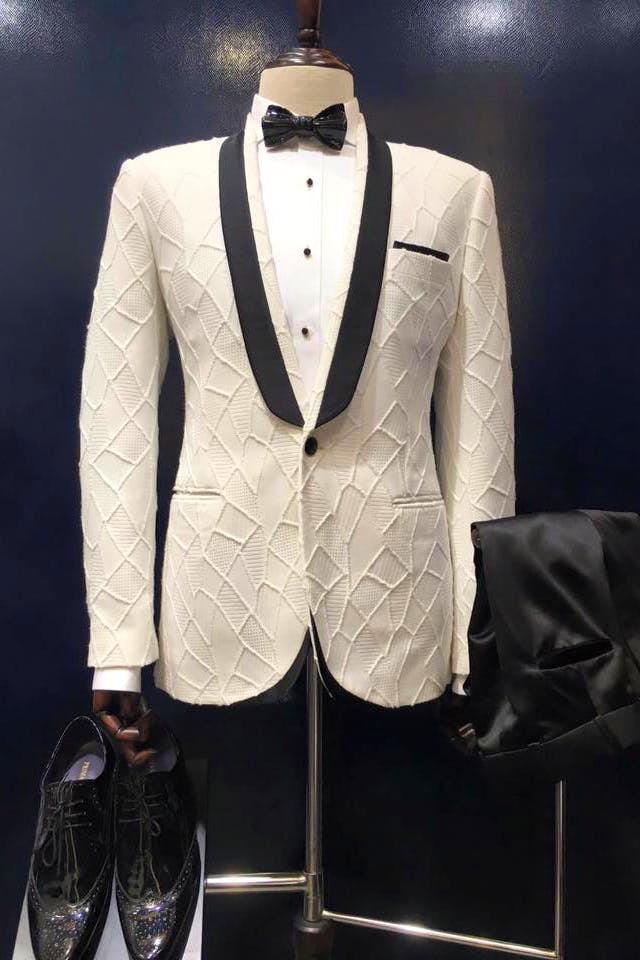 Prima Czar, Santacruz
Prima Czar in Santacruz provides personalised services to create that one-of-a-kind outfit that will stand out at any event you wear it to. The end goal of everyone at Prima Czar is to give you that perfectly fitting outfit with a bespoke selection of fabrics, details and design customised as per your needs.
If it's you who is getting married, Prima Czar will put together that grand look with the collection they have to offer. While you're picking your outfit for your special day, check out their collection for pre-wedding and post-wedding functions too, you might be interested. Their basic suits start at INR 25,000 and upwards while a sherwani from Prima Czar would cost you INR 30,000 approximately. However, the final price depends completely on the fabric chosen and work done.