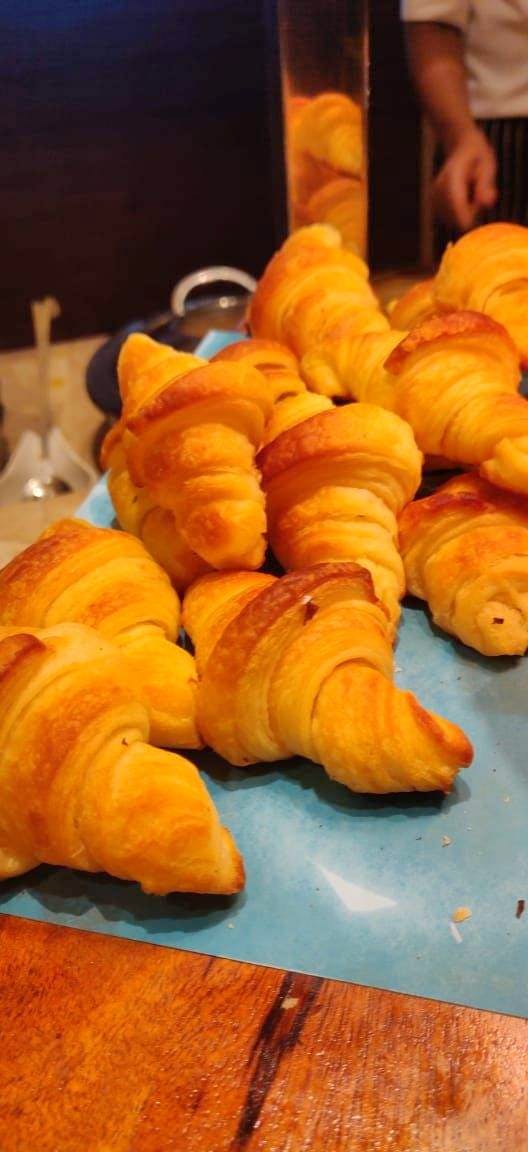 This Cafe Overlooking The Beach Serves Scrumptious Delights & Breakfast
What Makes It Awesome?
Breakfast at The High Tide Resort would mean scrumptious delights along with a serene view overlooking Aksa beach. They make a wide variety of breakfast dishes, so there will be Waffles and Pancakes as well as Dosas and Pav Bhaji. Fruits, Assorted bread and Cakes, along with cold cuts and veg sandwiches. Since they have a buffet spread you can leisurely enjoy your mornings with a wide choice of dishes. And you can end this with a stroll on the beach, what better way to start your day.
Comments