Clean That Seat: Get Your Sofa As Good As New For INR 300 With This Service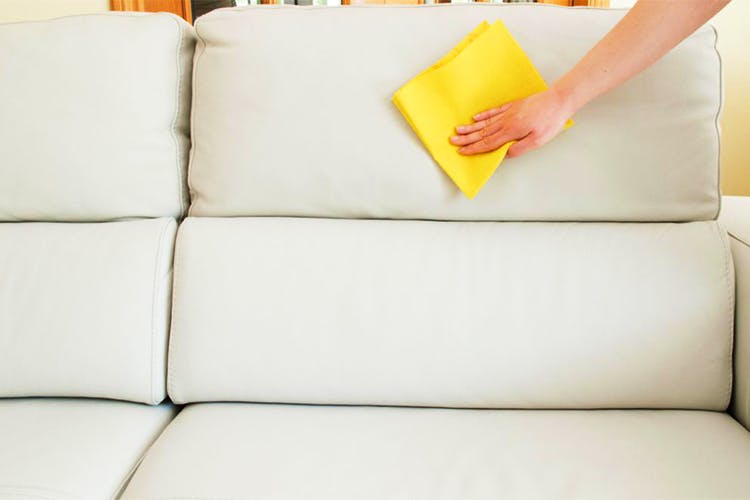 Shortcut
Lo and behold, we've found the answer to your stinking sofas from the rager last night.
What Makes It Awesome
Car 'O' Shine, a service that promises to clean your car, chairs, sofas and that lazy boy that your gamer friend overuses. Their sofa and upholstery cleaning service promises to remove the toughest of stains and start as low as INR 125. A four seater sofa can be deep-cleaned at INR 1,000 and a single seater at INR 300. Can you believe that all those stains you don't acknowledge will be gone in minutes? Also, they come to you, before you ponder over hiring a vehicle to carry your stuff to them.
Pro-Tip
If you have a fully furnished house and you're afraid that your landlord will not be cool be with ketchup stains on the sofa, you now know who to call.
Check them out here.