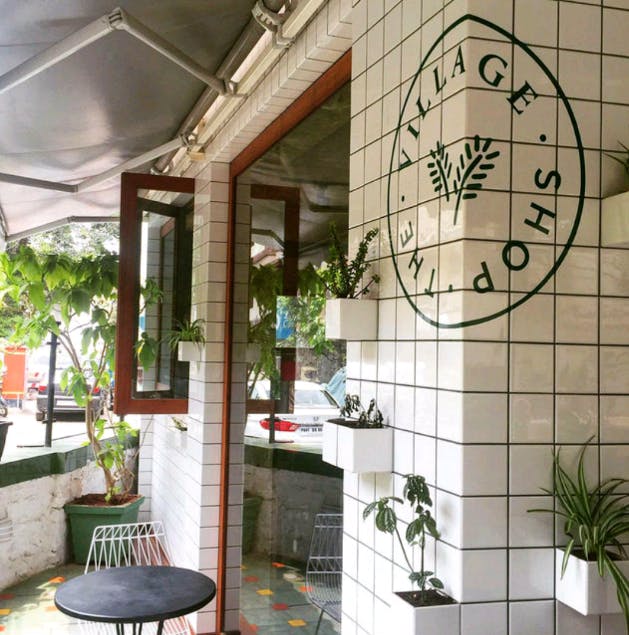 Chill And Be Healthy With Jazz Music, Organic And Vegan Food At The Village Shop
What Makes It Awesome
If you are a health freak, and believe in clean and healthy eating, and certainly don't mind trying some really great organic food, The Village Shop in Bandra has exactly the menu for your taste buds. The cafe is located in a bylane of Bandra next to the historic St Andrews Church, giving it a very chilled out Goa feel. Everything on the menu is organic and vegan. All items are made using organic ingredients! They serve breakfast too. The made to order eggs are delicious and almond cake is to die for.
What Could Be Better?
Since the cafe is located in a corner of a small lane, there absolutely no provision for parking your car!
What's My Pro Tip?
This is a great place to grab a book and sit for a few hours as the ambience is very relaxing with some beautiful jazz music playing in the background!
Anything Else?
If you are located anywhere between Bandra to Santacruz, the cafe also delivers organic healthy lunch meal boxes in veg/non-veg.