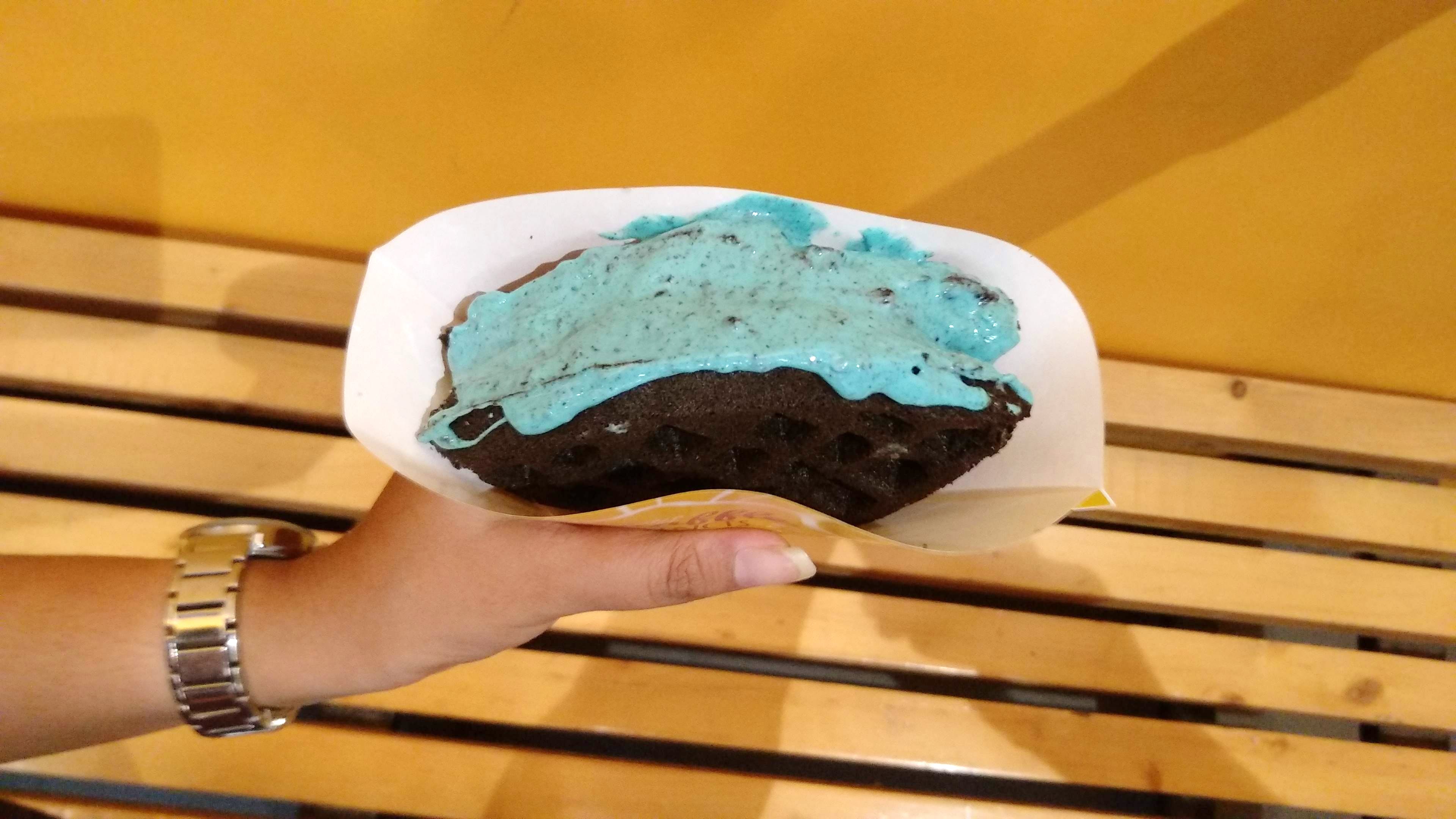 Do You Love Kiki? Visit This Place & Enjoy Kiki Flavored Waffles
What Makes It Awesome?
Belgian Waffle has recently launched their new flavour of waffles i.e. the "Kiki & Cream Waffle". Kiki & Cream waffle is made with black velvet batter with their unique blue cookie crunch filling. It is not just delicious, it is full of sweetness and goodness. Also, with the new flavour, comes their contest of Kiki Challenge with the Kiki & Cream Waffle. All you have to do it, visit the nearest Belgian Waffle outlet, shoot a video, image, boomerang or slow-mo with it, upload it using #DoTheKiki and ask three friends to join. You can get a chance to win One Plus 7 from Belgian Waffle. They also serve unique Waffles apart from Kiki & Cream. Waffles must try here: ⭐Kiki & Cream ⭐ KitKat ⭐Naked Nutella ⭐Red Velvet ⭐ Pizza ⭐Snickers
Best To Go With?
Family, Big Group, Bae, Kids, Pets
Comments