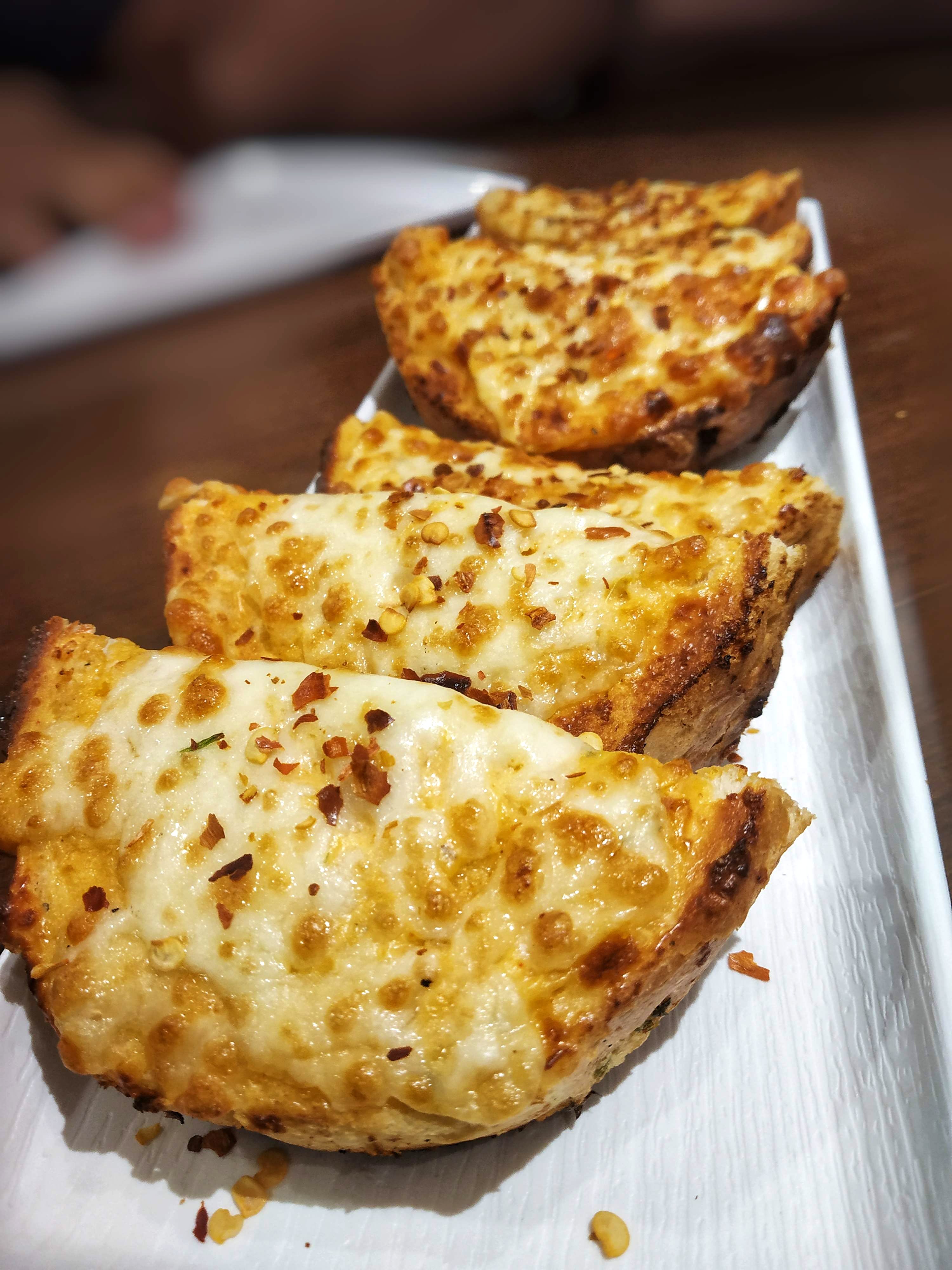 Head Out To This Place For Some Amazing Fries And Pizzas!
What Makes It Awesome?
Cheeliza, our very Indian pizza is gaining its fame and opening branches across many places and I tried the Juhu branch so here is my experience. What I tried:- Fiery flight fries and Normal fries with cheese dip:-This place serves awesome fries I have to admit that. So, I ended up ordering two fries only. Fiery flight fries which are dipped in spicy red sauce and cheese sauce and normal fries which are crispy and served with cheese sauce. Potato wedges:- Best one I have had so far.I think this was amazing to have. Good job here! Cheesy nachos:- Normal nachos but their cheese sauce is incredible. And the garnish of normal cheese elevated the experience. Green Apple mojito: -Well the mojito looked transparent with a very light tint of green to make it look like a green Apple mojito which tasted really good. Nutty Apple mojito:- This was sweet than green Apple mojito and tasted lovely. I would prefer this over green apple. Cheesy garlic bread: -This one was so good I ordered two of them.Garlic bread with a thin layer of cheese sauce and then mozzarella cheese over it.Simple yet delicious. Alfredo pasta:- The best pasta I have had till date. The sauce was creamy yet flavourful and blended well. Pasta in itself doesn't actually have flavours but the sauce made by them elevated the dish. Pink pasta:- This was good but not better than Alfredo pasta. If you feel like deciding which one then Alfredo is the choice but if you are a red sauce pasta fan then this one is a pretty good option too. Spicy treat:- Normal crust pizza with cheese and veggies such as Capsicum, onions, red bell peppers, olives, etc. My suggestion would be to make it thin crust since the crust was too thick but the flavours were good. All in all a good place to have good food with friends and groups. They also have an offer on brownies.
What Could Be Better?
Vegetarian Manchurian rice.:- Don't buy this one because it was way too salty. They need to improve a lot here. Rice and veggies were of good quality but the salt ruined it.
Best To Go With?
Family, Big Group, Bae, Kids