The information in this post might be outdated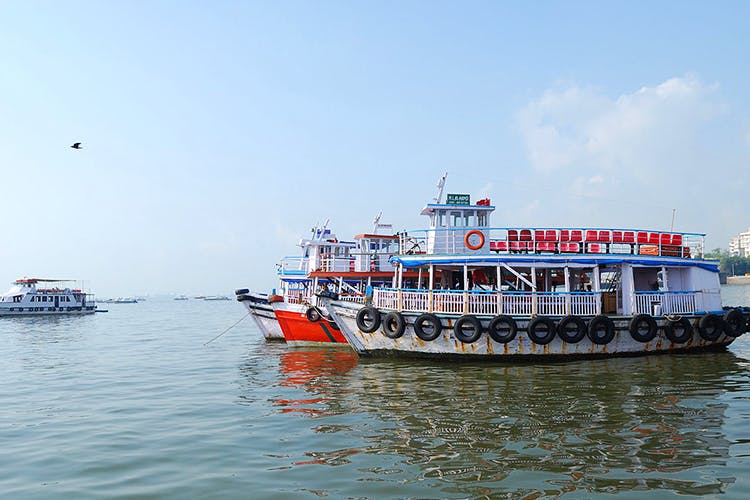 Coming Soon: A Ferry Service To Get Us From Borivali To South Mumbai In Just 45 Minutes!
Guys, this is probably the best news you will hear in a long, long time. Now, getting to town from Borivali will be an easy peasy and breezy affair thanks to a jetty service from Borivli to Nariman Point that is likely to launch this October.
OMG What?
You read that right. And we were just as pleasantly surprised as you are when we first read this report in the Times of India. And without beating around the bush, we'll get straight to the point- apparently, an end-to-end ferry service is likely to start between Borivali to Nariman Point to make it a less time consuming and feasible affair for daily travellers. For the start, the service will only be between these two points and moving on, stops may be be made at Marve, Versova, Juhu and Bandra to make this service available to more people. With the current plan, it will take people 45 minutes to get from Borivali to Bandra and the to and fro services will be on from 6:30am to 9pm. If all goes as planned, the service is likely to kick off in October.
How freaking awesome is that, right? No more getting stuck in traffic and no more rubbing against sweaty folks in the train. No other details such as the ticket price have been revealed yet, but we promise to keep you posted the minute we find out.
So, We're Saying…
We're super stoked about this and cannot wait to get on the ferry. So Borivali peeps, no more saying that SoBo is too far.
Comments