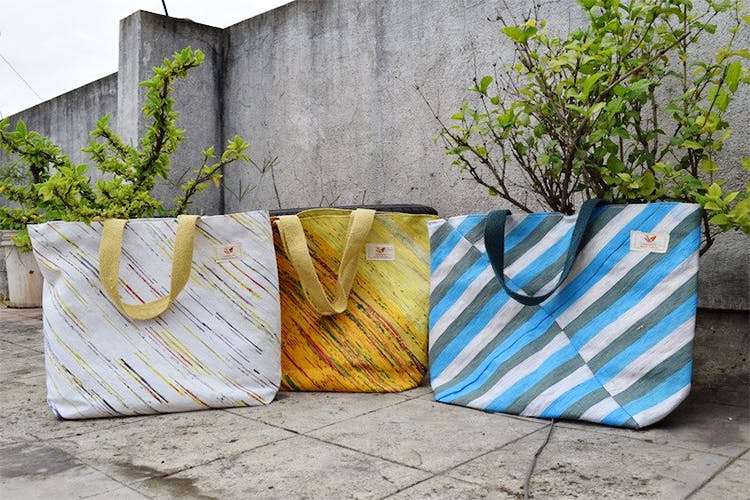 Get Handmade, Unique And Eco-Friendly Accessories At This Bandra Shop
Shortcut
Check out Green The Gap, a shop in Bandra which I love for wallets, iPad sleeves, totes and more which are incredibly stylish, and also made from scrap leather, worn-out rubber tyre, juice cartons and more.
What To Shop
This store is both affordable and eco-friendly, which I love. Green the Gap was set up by the NGO Swechha in 2008 with two aims – upcycling waste into well-designed, useful products, and providing good livelihood opportunities in the textiles sector.
It's the place to go to for accessory shopping while not compromising on your conscience. I have found well-designed products which do not compromise on their functionality. The shop also has very friendly service.
Anything Else?
Parking may be difficult as it is at Pali Naka, a notoriously crowded junction. They do accept card payment though.
Comments