The information in this post might be outdated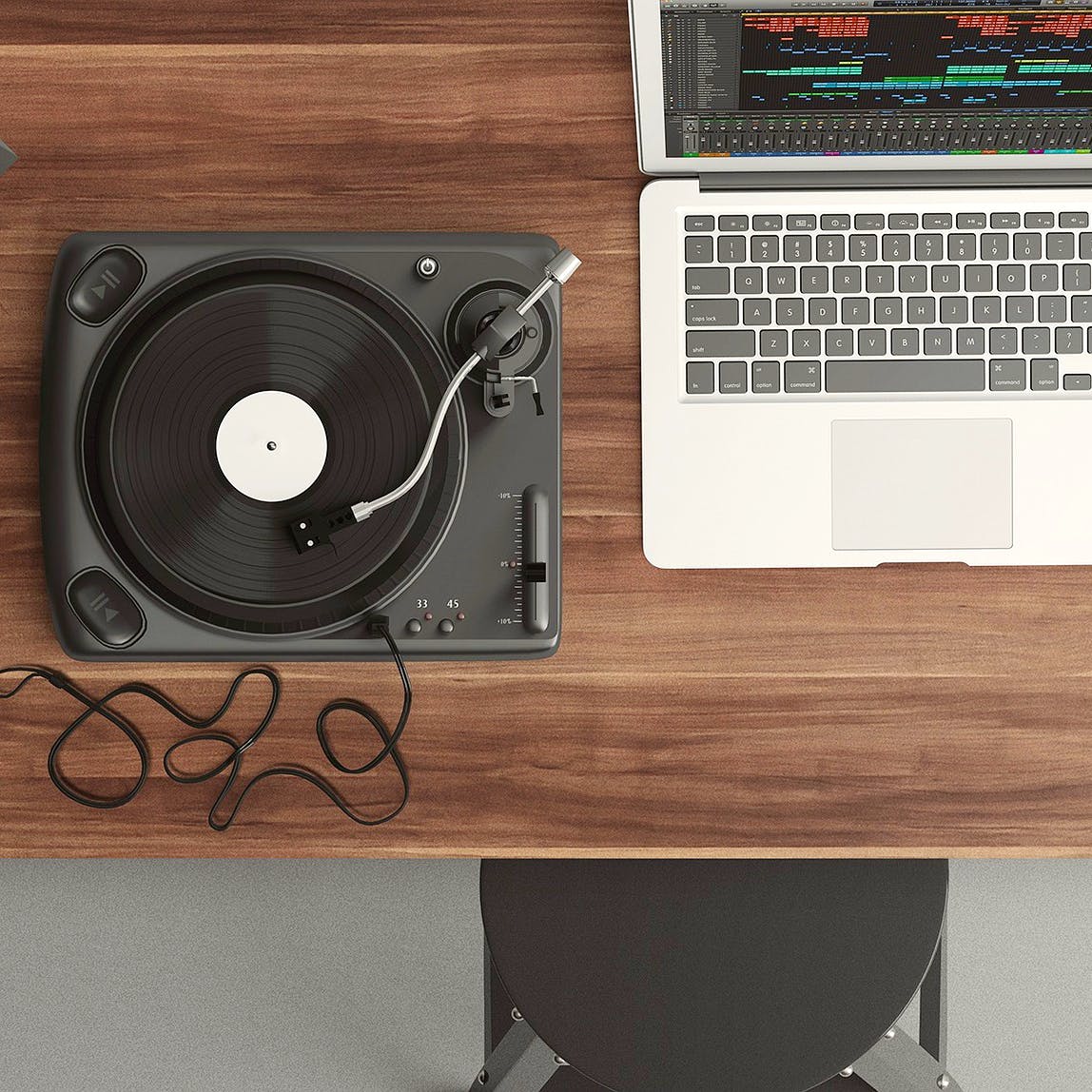 From Food To After-Party Clean Up: Your Guide To An Epic World Cup House Party
For Indians, cricket is not only a sport - it's a celebration. It's an occasion to ping old friends, gather a bunch of family members, order food and drinks, put on our favourite team's jersey and enjoy the exciting match together. Our favourite sports event, The World Cup, is back. And so are the epic sports house parties. We've laid out an entire guide which will make your house party even more exciting than the World Cup!
The Booze
How does one create an epic party? Only if there's alcohol flowing without it running out! Make sure your booze is enough to last the entire night.
Call up Bar Mobile and they'll set up a bar for you, whatever your budget. If you're into BYOB, call up Deepak Wines (they deliver in and around Bandra). No cash at home? Deepak Wines will bring a card machine along. In case you wish to buy alcohol at wholesale prices, this is your go-to shop.

The Food
No match or movie is complete without a tub of popcorn. Order as many as 18 flavours from 4700 BB Popcorn. chocolate, golden cheese, mocha walnut, classic caramel - they have multiple flavours - both sweet and savoury.

When it comes to food, nothing beats a good pizza. And, to cater to the large crowd size is pizza delivery joint Monster Pizza that has 18-inch pizzas to fill everyone up. Read more about it here. If you're craving for an Indian meal, check out Oye Kiddan's delivery here. If biryani is BAE, order in advance from Behrouz, a great place that has some kick-ass food.
What about later? Have numbers for restaurants and dhabas that will deliver food late at night. We recommend Bade Miya in Colaba, Mogul Sarai near Bandra Station, Mini Punjab at Pali, Ranjeet Dhaba in Chembur, Anda Apna Apna in Andheri – give them a call or head out if you've got the energy for it.

The Music
In a mood to party after we've won the match? We say dance it out! May we suggest some music to groove to before it turns into a 90s music video throwback or an all-out Govinda fan fest? Streo lets you live stream gigs from all over the world, including those that are happening in Mumbai. The app, which is available for download on both iOs and Android, allows you to choose by artist or venue to listen to past and present music concerts.
Also, for our absolute Bollywood-lovers, there's no site better than GhatiParty (ready playlist of your fave numbers).
The Clean Up
Had a great time and now too tired to fix the house up yourself or ask your friends to help collect those bottles? Fret not, we've got the answer. These agencies will take care of the mess the morning after. Install their app or ask for a cleaner online, they'll return your house spick and span.
Comments