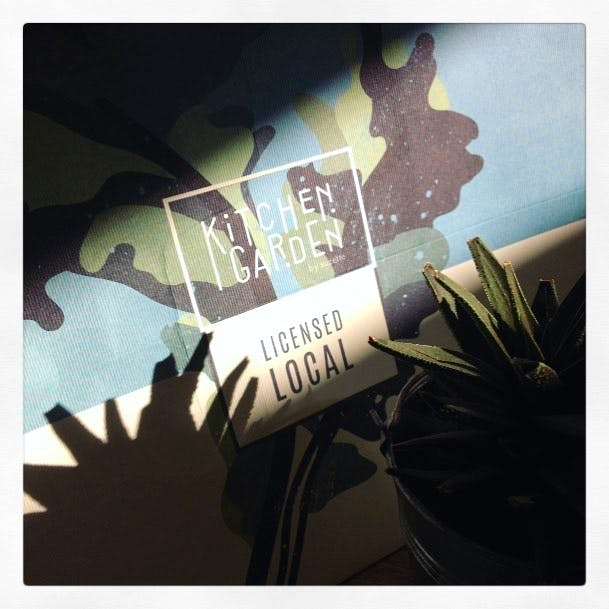 Healthy Salads, Smoothies & More: Kitchen Garden Is The Best Post-Workout Spot For A Good Meal
What Makes It Awesome
This is a great place for those who like to eat fresh and healthy. They have a great choice of salads and smoothies. It's perfect for calorie-conscious people. Their coffee is just great! They have a very relaxed environment. Since they make everything fresh, service is little slow. So don't be in a rush when you go. It will definitely be worth the wait!
What Could Be Better?
The price could be a little more economical.
What's My Pro Tip?
There's no parking here. It's an extremely busy location. It's a great place to visit after a workout. Their service is good, the staff is polite and everything is made fresh in front of you.
Anything Else?
Amidst the wide choice of health food restaurants growing in the city by the day, Kitchen Garden stands out due to its choice of dishes. Unique combination of salads and sandwiches. Out of the world smoothies, the sourdough bread, and the various healthy desserts are some of the things that make this place a must visit.
More Information
Kitchen Garden By Suzette
Comments