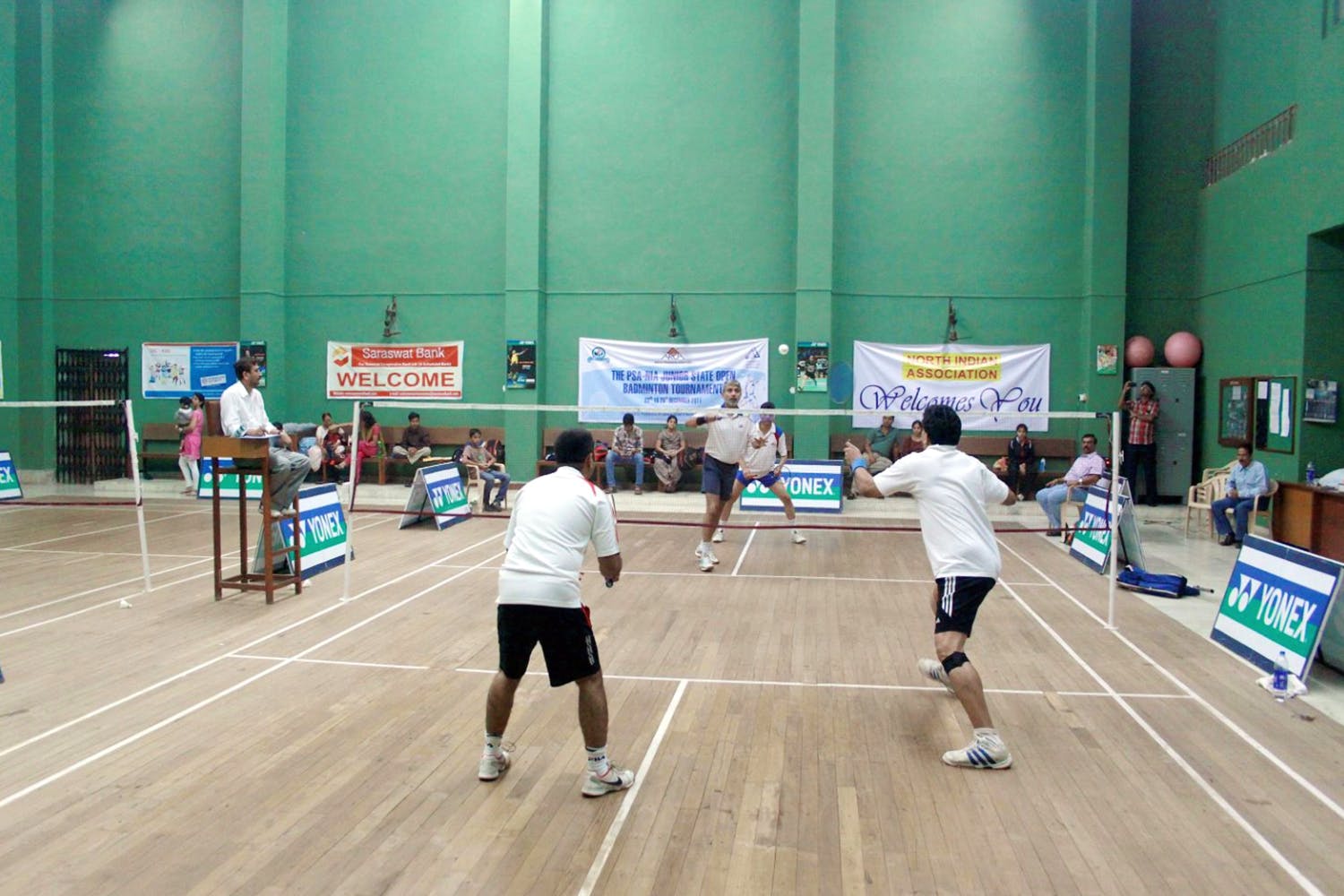 Lift Those Spirits: Indoor Sports You Can Play This Summer
Sports are probably one of the best stress busters out there and individually, are known to lift those spirits. While the sun shines bright and outdoor play might seem far-fetched, we've compiled a list of sports you can play indoors and have a ball doing so. The best bit? You can play this all year round and no amount of bad weather can stop it.
Table Tennis
This fun sport is great for those who want to improve their flexibility. Played on a table with paddles, it's an indoor variation of tennis. While many of us have gone doe-eyed watching some great matches on TV, you can master some form of it and get that daily workout too.
Where: JLTTA Academy
Centres: Juhu, Santacruz, Vile Parle, Ghatkopar, Andheri East, Malad, Nashik
Check it out here.
Squash
While most of us are familiar with the term, not many of us have actually played it. It's a great workout, with two or four players who strike the ball with their rackets and hit it against the walls of the court. Apart from it being a lot of fun, it helps you stay fit, improves your cardiovascular strength and helps you remain flexible. Also, who knows? You could end up making new friends too.
Where: NSCI Mumbai
Centres: Worli
Check it out here.
Bowling
We've all done this as teenagers and have actually forgotten how much fun this can be. Go along with a bunch of friends and make a fun evening of it, followed by dinner. While the fun bit is ensuring that the resin ball enters and sticks to the right lane, you also get a great muscle workout with it.
Where: Smaaash Mumbai
Centres: Worli (INR 449 per person on weekdays, INR 549 per person on weekends)
Check it out here.
Swimming
Probably the coolest sport ever (did you see what we just did?) this sport is as therapeutic as it gets. Apart from the usual health benefits, it also helps to pick this up so that you can travel places and float (we've known of friends who have missed out on real cool stuff!)
It's the perfect cure for the summer and is quite relaxing.
Where: Holy Family Andheri
Centres: Andheri East
Check it out here.
Badminton
We've recently cheered our Indian team and know enough about this sport for us to go on and describe it. What makes it special is that it is more of a community game and can be played in turns and with different players. A good one-hour of this is the best exercise you can get. You can actually play this anywhere, as long as you have some decent area to run around.
Where: North Indian Association Mumbai (Padukone Shuttler's Academy)
Centres: Sion
Check it out here.
Comments