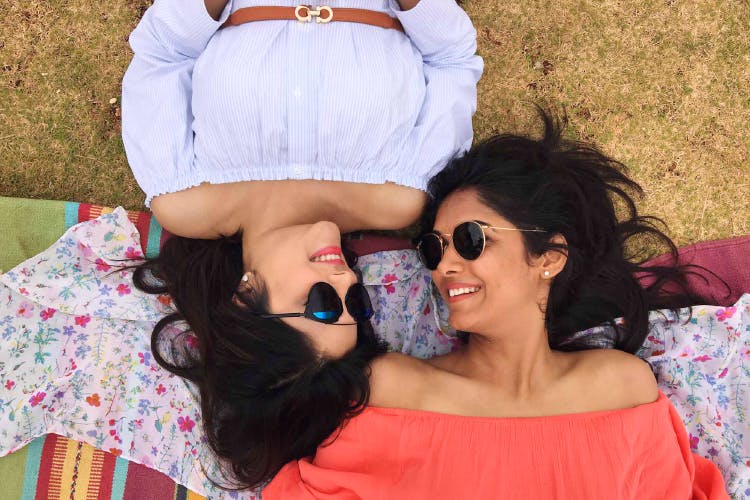 #LBBPicks: This Shopping Secret That What Wear How Swears By
Shortcut
If there's one Bandra shop I love to death, it's the export surplus shop Cherry Fig. Around 80% of our 'Outfits Of The Day' on What Wear How are sourced from here. We pick up casual dresses, embellished jackets, tartan shirts, denim shirts, cotton pants – all for a song.
Why We Love It
I love that they carry international brands like Old Navy, River Island, Zara and Hollister at very very reasonable rates.
I refill my wardrobe from here. I recently picked up a really nice New Look shirt jacket in army green with thread embroidery. It's a very boho shirt, it's still tagged in my closet.
Hemal, the other co-founder of What Wear How, picked up some nice whites for the summer. She got a white shortall and styled it with ankle-high gladiators. We've shopped for a Hollister singlet dress, linen pants, Gap checkered shirts and lots more from here.
Who Should Go
If people are looking for brands for less, if they love the boho style, if they're travellers looking for comfy and stylish clothes, or if they're just stylish college students — they need to hit up this place.
Price: INR 400 upwards
Comments