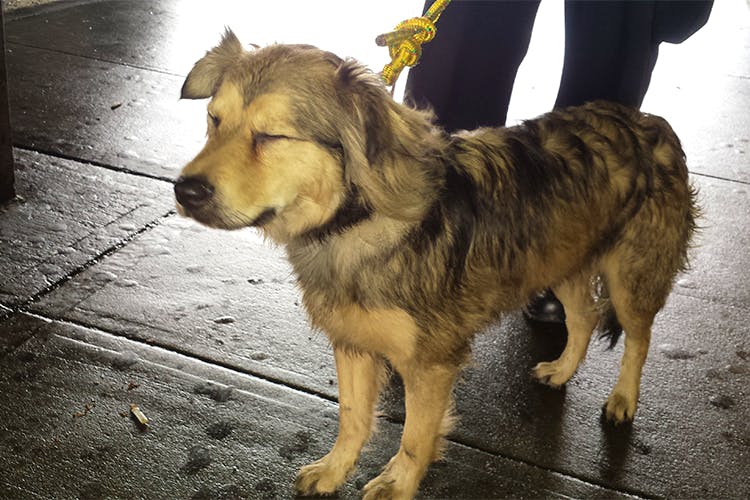 Animal Lovers, This New App Helps You Rescue Strays In Distress & Adopt Them
Shortcut
An animal lover is taking matters into his own hands to change things around. Meet Let It Wag – a real time rescue app for animals.
What Is It?
Developed by 26-year old Yash, Let It Wag is an app that lets you help an animal in distress, meet other pet parents and seek vets. He developed the app after he went through a tough time rescuing an injured dog.
How Does It Work?
Once you create a profile, you can access your timeline where people post about any rescued animal up for adoption, or an animal in distress. If you see an animal in distress, just click a picture on the app and create a case. Once posted, you can contact activists, vets, ambulances and people who can help you immediately. Their adoption section is also pretty active, with people regularly posting about animals up for adoption.
So, We're Saying...
As the base increases, they will need funds to maintain the servers and the app. You can do your part and donate here.
Comments