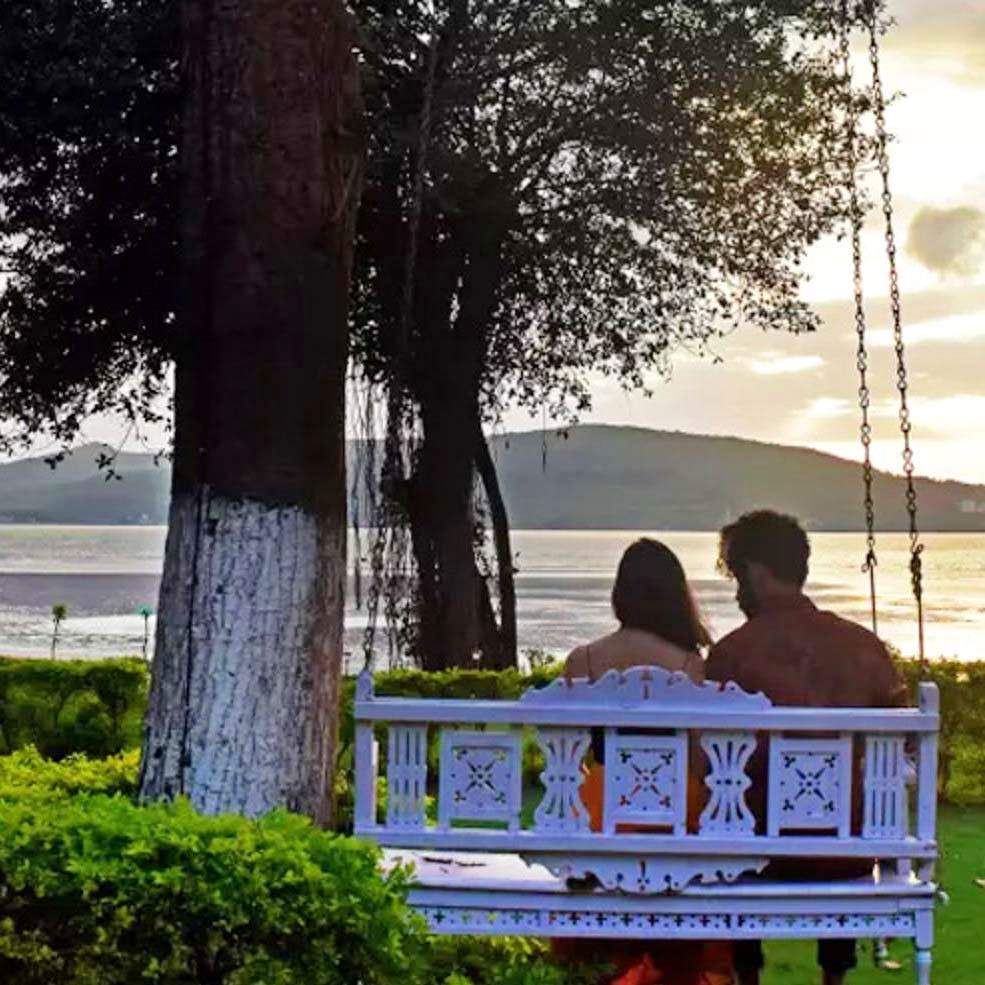 Little Paradise, Murud
Located in Agardanda, this gorgeous villa in this coastal village is just the thing you need if you're looking to enjoy a private getaway with bae. A private beach, secluded and clean, with the sound of the waves putting you to sleep…ah, that's what a nice break looks like, isn't it?
#LBBTip – they're pet-friendly too!
Comments