The information in this post might be outdated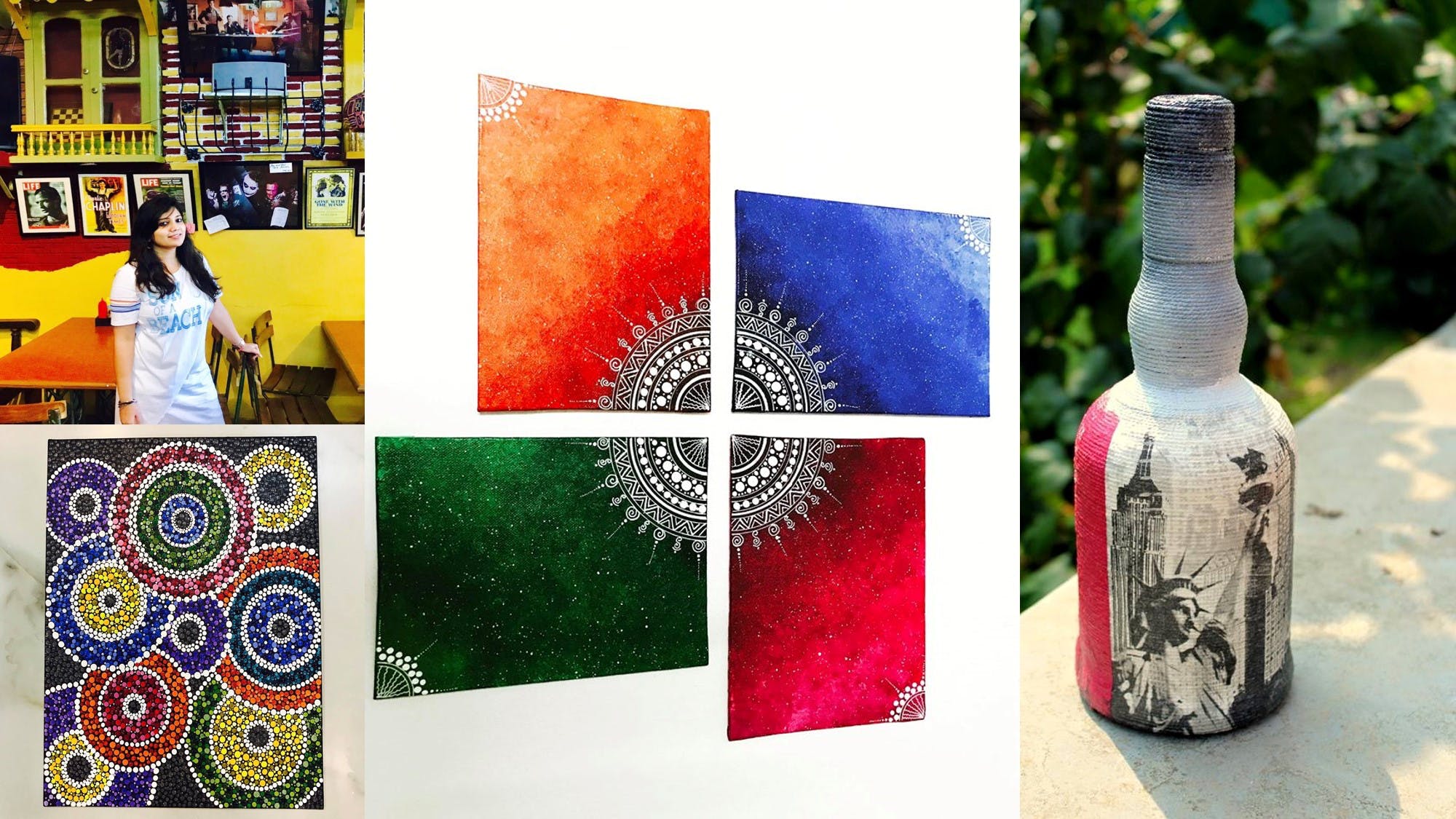 Bring Home An Array Of Unique Decors From Colourful Hangovers
What Makes It Awesome
The page is inspired by vibrant colours and ethnic handicrafts. The home tours are also centered heavily around vibrant, colourful ethnic decor. If you love designing with knickknacks and artifacts displayed around the house, this blog will definitely inspire you.
What Could Be Better?
Its too cool and value for money. Keeps you away from the daily traffic. Above all it's tailor-made. Colourful Hangover is now open to customer suggestions. So you can tell the owner what more you want. Its greater than better here.
What's My Pro Tip?
Save your parking ticket. If you have an internet connection and you are well versed with Facebook - just visit the page - colourful hangovers. Order online and get it served at your doorstep. Don't forget to preserve your drunken memories!