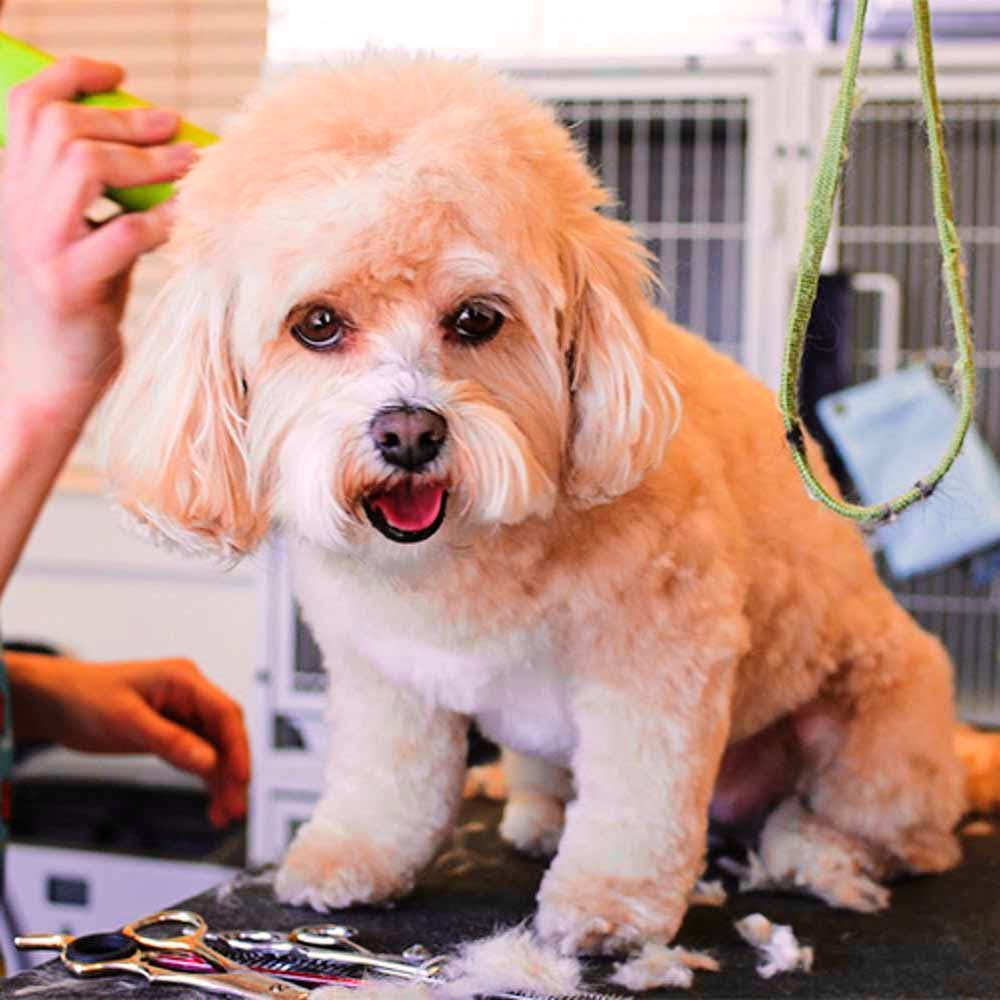 Pet Grooming At PetsBurg
Animal lovers will jump in their seat reading about this one. Did you know that you can take up a course and become a professional pet groomer and make a living? This academy offers basic and advanced grooming courses with theoretical as well as practical lessons. After learning how to enhance a pet's hygiene and an appearance by taking pet grooming courses, you can get a part-time or a full-time job grooming the pets that mostly include dogs, cats, and horses. You'll understand concepts which cover types of equipments, how to handle a pet, nail trimming, bathing techniques, basic first-aid etc.

The basic course for four weeks, while the advanced one is for 12 weeks.
Comments