The information in this post might be outdated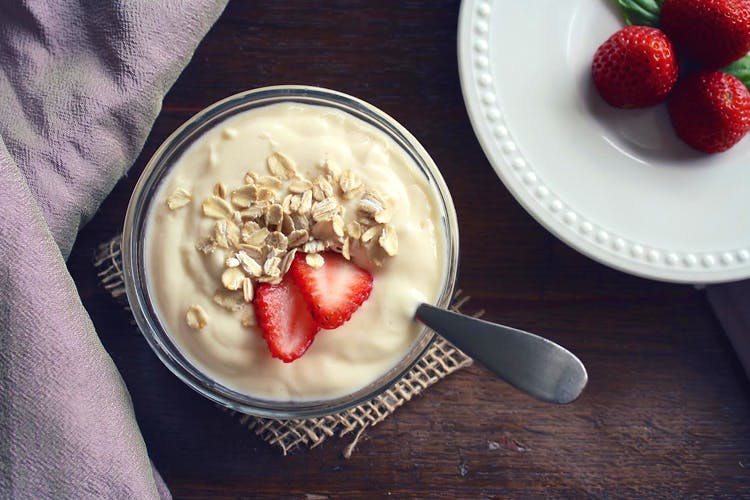 Munchies Ahoy! Stock Up On These Healthy Snacks For Midnight Cravings
When your stomach grumbles with hunger in the middle of the night, your visit to the fridge becomes a sin for your stomach. You start dreaming about all the pizzas, burgers and vada pavs you could have eaten but skipped that day. Rostaa is here to keep your hunger pangs in check with snacks to munch on.
And if you shop between Sept 23rd – Sept 30th on the website using code LBBXROSTAA, you can avail 20% discount on a minimum purchase of Rs. 500! You can avail this offer at any Rostaa store too. Find a store closest to you now.
A Berry Good Job
With their antioxidant properties, berries are fortifying agents and also delicious. If eating berries seem frugal to you, we suggest adding a heap full to your bowl of cereal. We like the idea of breakfast for dinner.
Buy here
Seedy Business
Seeds don't seem like a snack that would satiate your appetite but trust us, sunflower seeds, roasted and salted to perfection, are the best option for light munchies. Just a handful of these will keep your mouth busy and tummy happy.
Buy here
Nutty Nature
Remember when mom used to give you a handful of almonds every morning? She thought it would make you a little smarter, well she was right, a little. The most important role the nuts played was to fill us up a little to survive a few hours. And that is why nuts on the bedside table are highly advised.
Buy here
PB & Yay
Jelly, chocolate, crisps, pita and even apple slices – anything and everything goes perfectly with a little bit of Crunchy Peanut Butter. And this is one butter that does not make you feel guilty. You can never go wrong with this unless you don't like peanuts (Whaaa…)
Buy here.