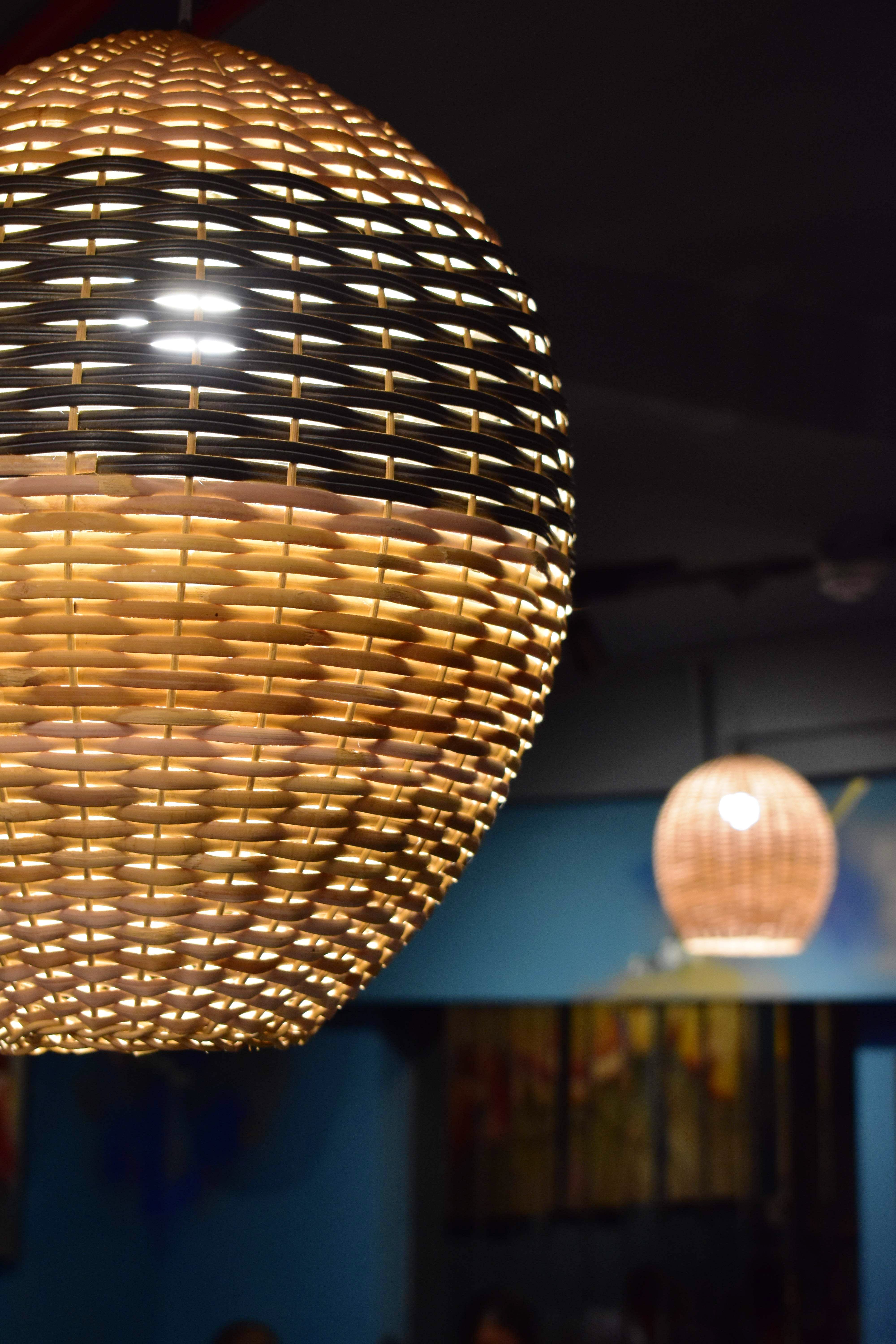 Seefah: A Beautiful Tryst With Thai And Sushi
What Makes It Awesome
Seefah is a beautiful place, perched atop one of the most popular foodie places in Hill Road. It offers authentic Thai and Japanese food. I recently visited it to try their IZAkAYA Menu special - Okonomiyaki. I especially loved their Salmon Maki Roll and the Veg Tempura Roll. These dishes not only looked gorgeous, but were very flavorful too. Perfect recommendations for a non vegetarian and a vegetarian respectively! These dishes were definitely the stars of my dinner there. Seefah is unapologetically authentic when it comes to their Thai and Japanese food. Refreshingly, they haven't "Indianised" their dishes to suit our palettes. This originality was most evident in their Thai Curry Rice. Light and subtle in flavours, this dish put me in a comfort zone right from the moment I tasted it for the first time :) An absolutely stellar dish for sure. Among beverages, how can I come to a Thai place and not try their Thai Tea?! To be honest, I wasn't expecting much from the tea when I ordered here, because on my last trip to Thailand, I didn't have any good experience with the tea there. However, Seefah's version of Thai Tea was much better and managed to restore my faith in the drink :) Seefah is a place I would love to come back again to satiate my love for authentic Sushi and Thai dishes.
What Could Be Better
There could be a bit more options available for beverages.
Comments