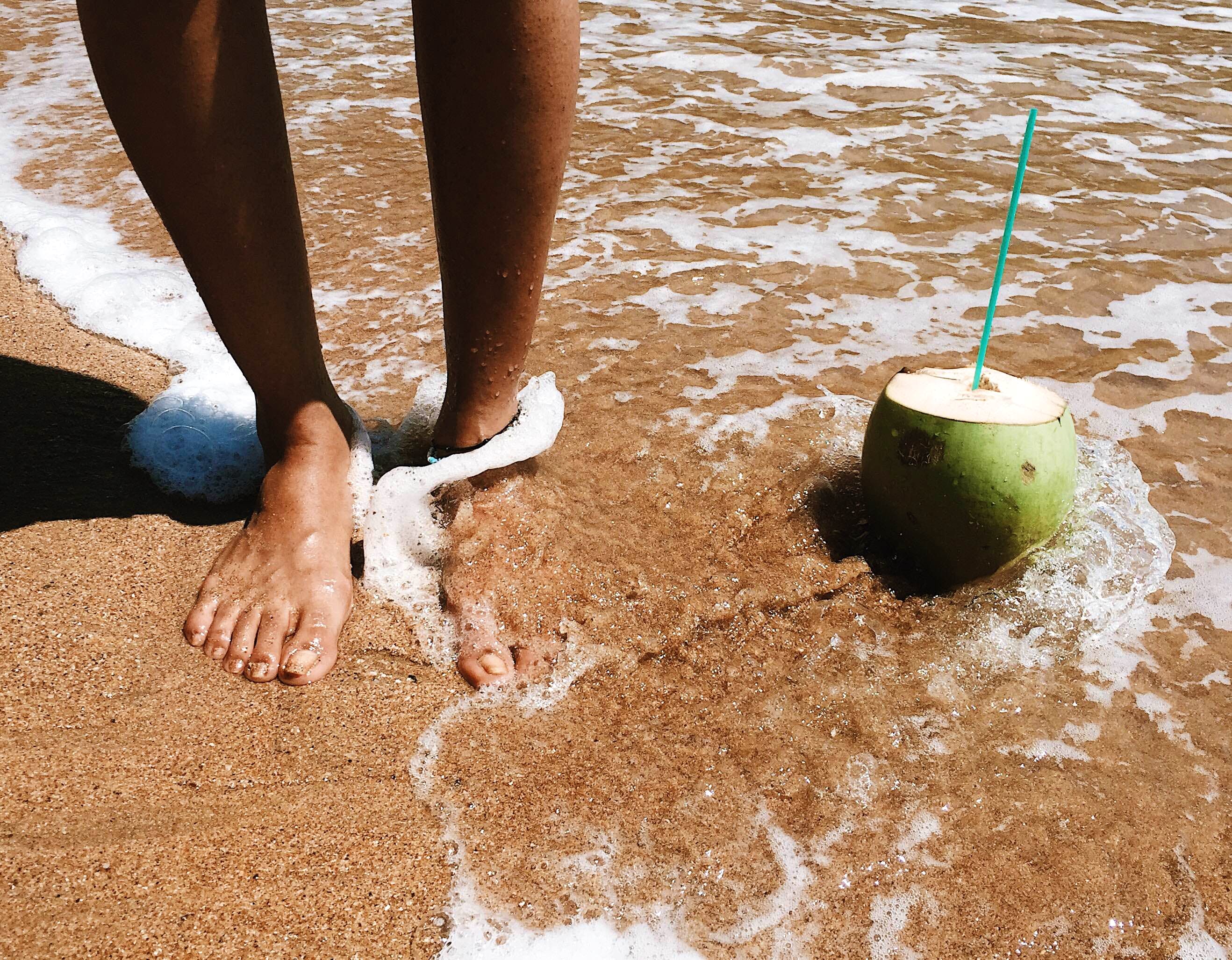 What Lies Beyond Cancelled Goa Plans? It's About Time You Visit Gokarna & Find It Out
What Did I Like?
Gokarna is more than just a small temple town. It's a place where you lose your senses into the simplicity of your surroundings - the blue beaches, the temples, the golden sunsets, and mouth-watering home-made food. According to Pradeep, the manager of the Zostel Gokarna, "The only thing to do in Gokarna is to do nothing" and honestly, we couldn't agree more. Go to Om beach for a dip in the ocean and make sure you grab a bite at Namaste Cafe. And if you want to disconnect from the world completely, take a boat from Om and head to Paradise beach, a small beach surrounded only by palm trees and few locals providing fruits, coconut water, and biscuits. Make sure you try the home-made cheese and ice creams at Shree Shakti. Their sambar rice and mashed potatoes with home-made sauce will make you visit this restaurant for all the meals of the day. Just remember, if you don't eat at Shree Shakti, you've not visited Gokarna.
What Could Be Better?
There are only a couple of ATMs in the market so make sure you carry sufficient cash with you. Also, there aren't any specific things you could buy as a souvenir from Gokarna but they do have some beautiful hammocks.
Comments