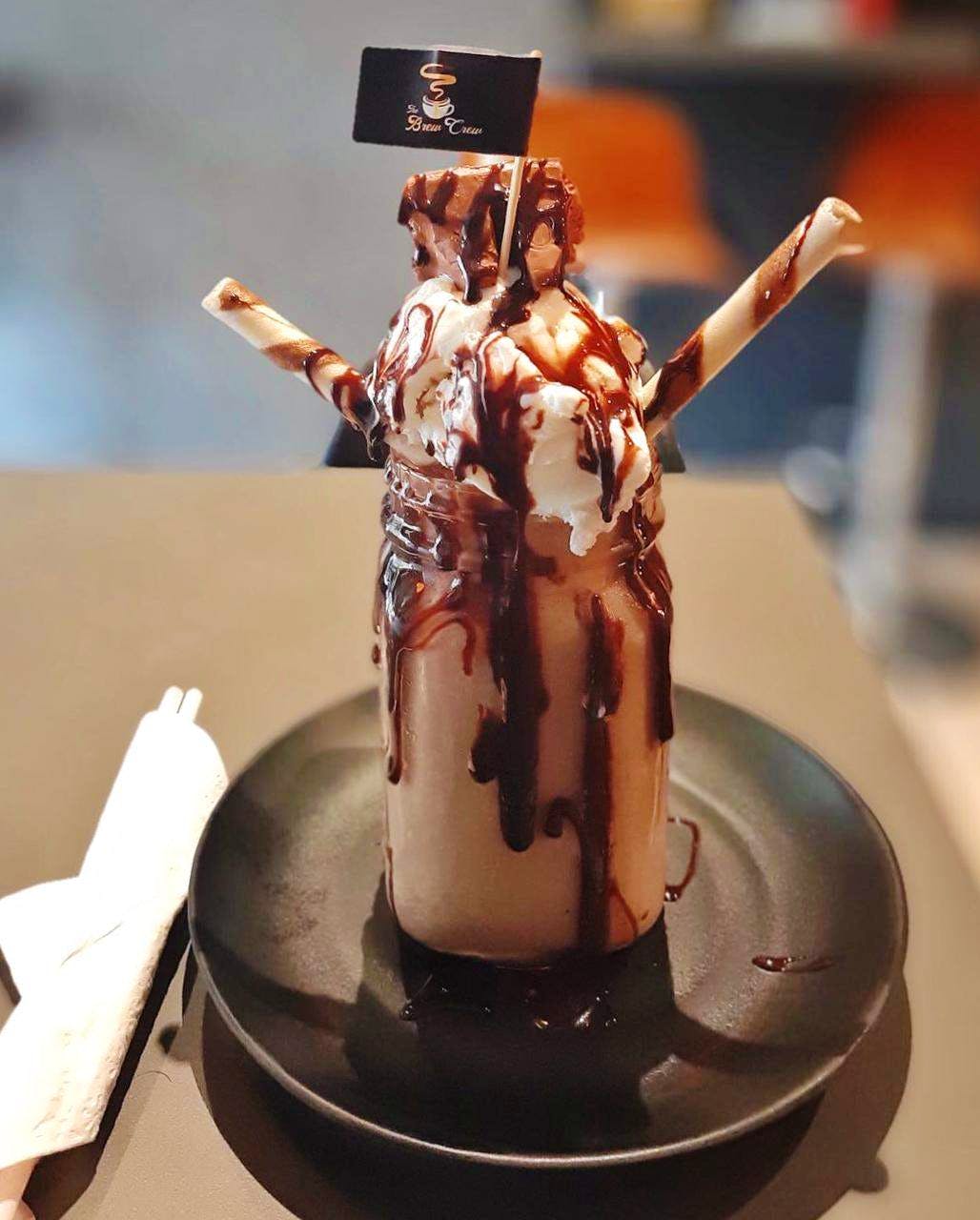 This Cute Little Cafe Serves The Ludicrously Tempting Food
What Makes It Awesome?
The Brew Crew is a cute little in the hearts of the Mumbai. The food tastes as tempting as the pictures! Sasta, Sundar & Tikao khana in exact words. It can be your go-to place for that cup of coffee or the summer special shakes. This place has to be explored by all the youngsters for sure.
Comments