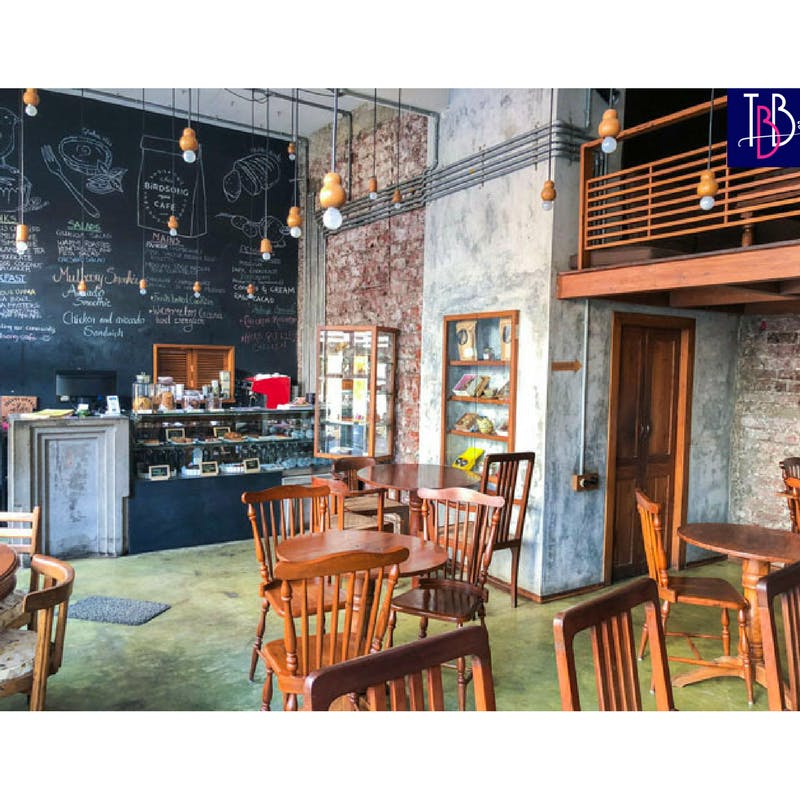 Try The Best Grilled Chicken & More While You Work At This Quaint Cafe
What Makes It Awesome
Recently got the time to visit the Birdsong Cafe at Pali Hill and it indeed surpassed my expectations. Tucked in a quiet lane in Bandra's Pali Hill, Birdsong is an organic cafe that has changed the way people eat. After interacting with one of the co-founders Mr Vijay, I learnt that they have had a huge contribution to the organic sector. They also shared that they grow their own vegetables on the 1400 farming lands all across India. They aim to serve the best to the customer and make them happy with whatever they like to eat. Their working and ground staff is also well-versed about the whole concept of organic items and in fact, they can also teach you a thing or two. Coming to my lunch menu, I ordered a banana smoothie which was made just the way I like it and the portion was absolutely perfect. Next, I decided on going with the grilled chicken and trust me when I say I have not had it better so far. It was made to perfection, was tender and the garnishing was just appropriate too. It came along with a generous helping of veggies and mashed potatoes. To seal my lunch I ordered the mango cheesecake which tasted divine and was made with organic mangoes. For some reason, the food did not even feel too heavy on my stomach and I was left with a grin on my face and a very happy belly indeed.
What's My Pro Tip?
Their mango cheesecake is heavenly and one must not miss it. Also, you do need not worry what you order since everything here is freshly cooked with the organic produce. They also have vegan, vegetarian and a lot of gluten-free options.
Anything Else?
Working individuals can also head to this place to work while devouring the food. The place is known to be a hit among working professionals.
Also On Birdsong Organic Cafe