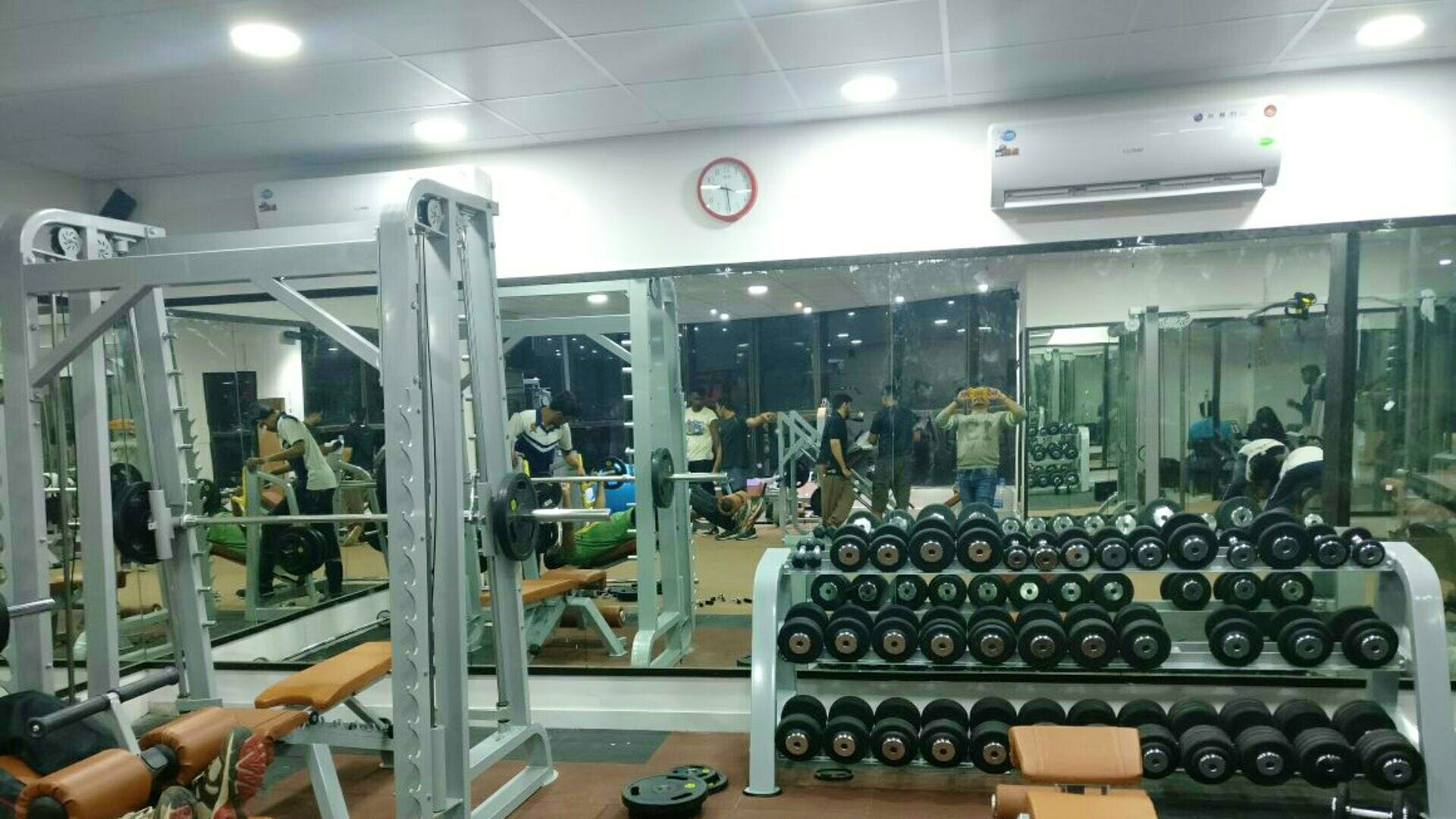 Get Your Family Fit Together, With Training Sessions At UFC Gym
What Makes It Awesome
My family decided to get fit together, and we all hopped to this gym. The part we liked the most was that they could conduct an awesome time-bound fitness session for the four of us, all at once. Based on our convenience, we got a fitness check at UFC after which a customised fitness regime was developed for each of us.
What Could Be Better?
They could have better songs in the gym! Good music is a necessity at the gym!
What's My Pro Tip?
Ask for their trainer, Azeez. He's a gem of a person.
Anything Else?
UFC doesn't have designated parking, but you can ask them to arrange for one. They are lovely enough to get you a spot.
Comments