Get Beautiful Ceramic Goodies For Your Home From Studio One-6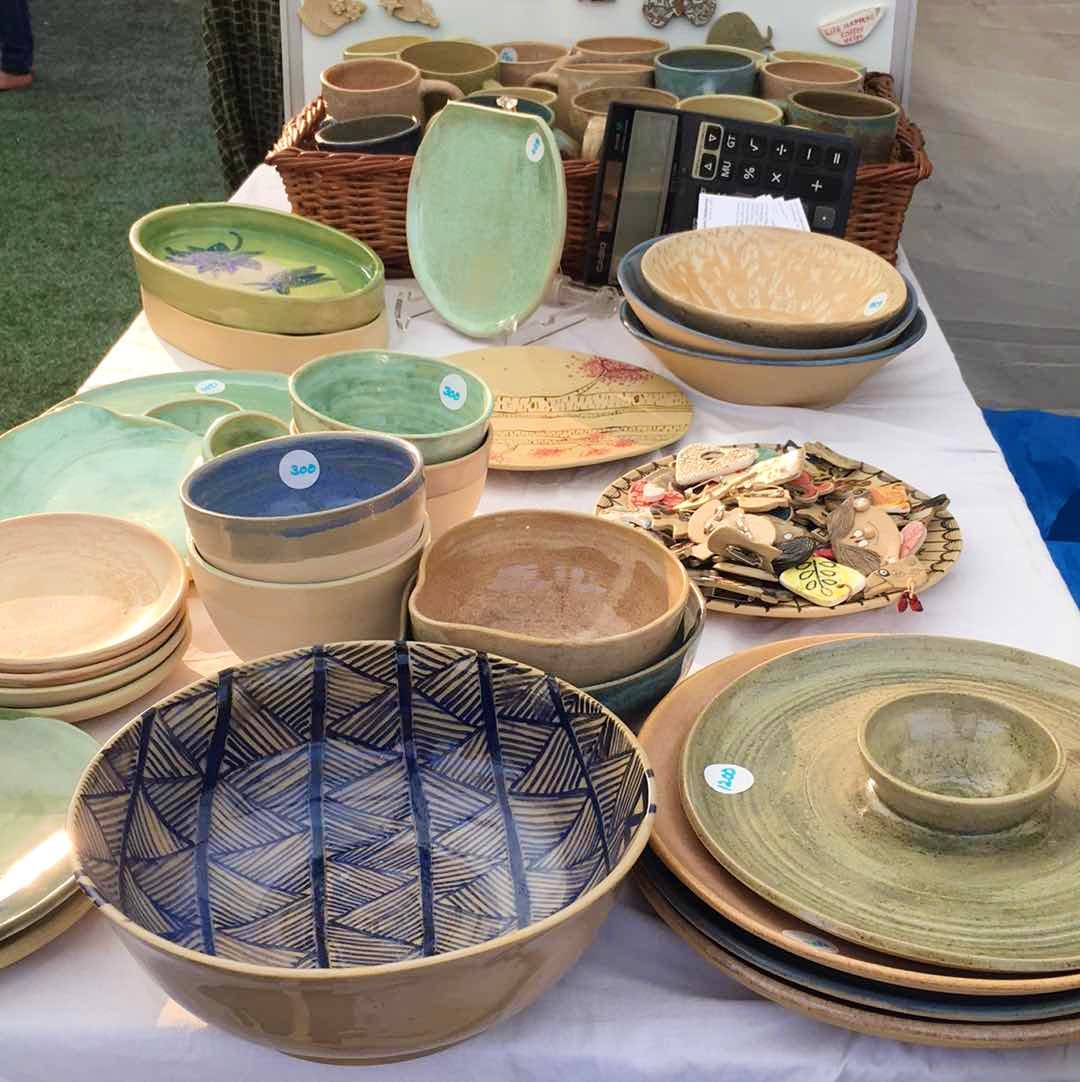 Pro-tip
The ceramic badges start from INR 100.
What could be better?
The pricing is a little too high but then, the stuff is beautiful!
I liked
Studio One-6 is selling beautiful clay crockery and artifacts. They also have great serving bowls and plates, which I saw at the Lil Flea festival.
Comments