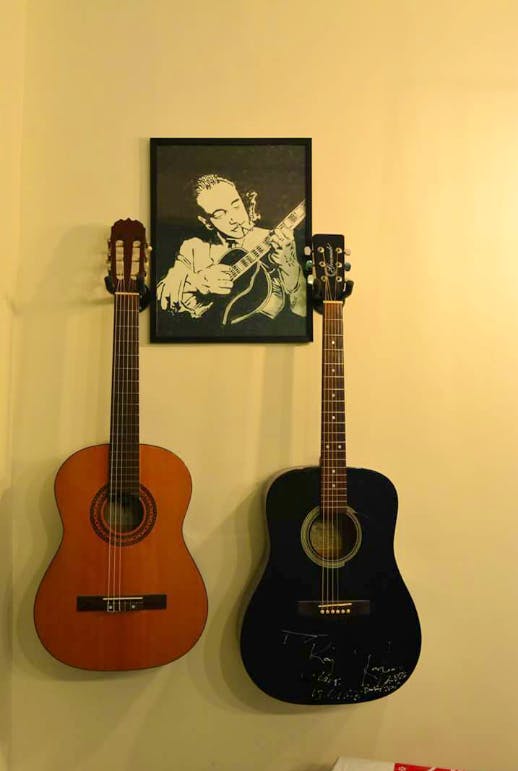 Visit Cafe Arco In Kandivali West For A Rich Cup Of Organic Coffee
What Makes It Awesome
Cafe Arco is an incredible mix of sophistication and rusticity. The staff is incredibly friendly and their service is quick. The interiors give out a retro/rustic vibe with nice music playing. The cafe mainly specializes in organic tea and coffee blends, infused to perfection. There are snacks available to accompany your hot or cold beverage. They also serve a good variety of shakes.
What Could Be Better?
The place is not easy to locate, so one has to navigate their way.
Anything Else?
They have Kombucha, a variety of fermented and slightly fizzy sweetened black or green tea. It isn't easily available throughout the city and is a must try. The coffees are directly sourced from the farms and freshly roasted in-house. There are music and dance classes held on the first floor of the cafe. They even hold events circulating around coffee and art; making a beautiful fusion of the two!
Comments