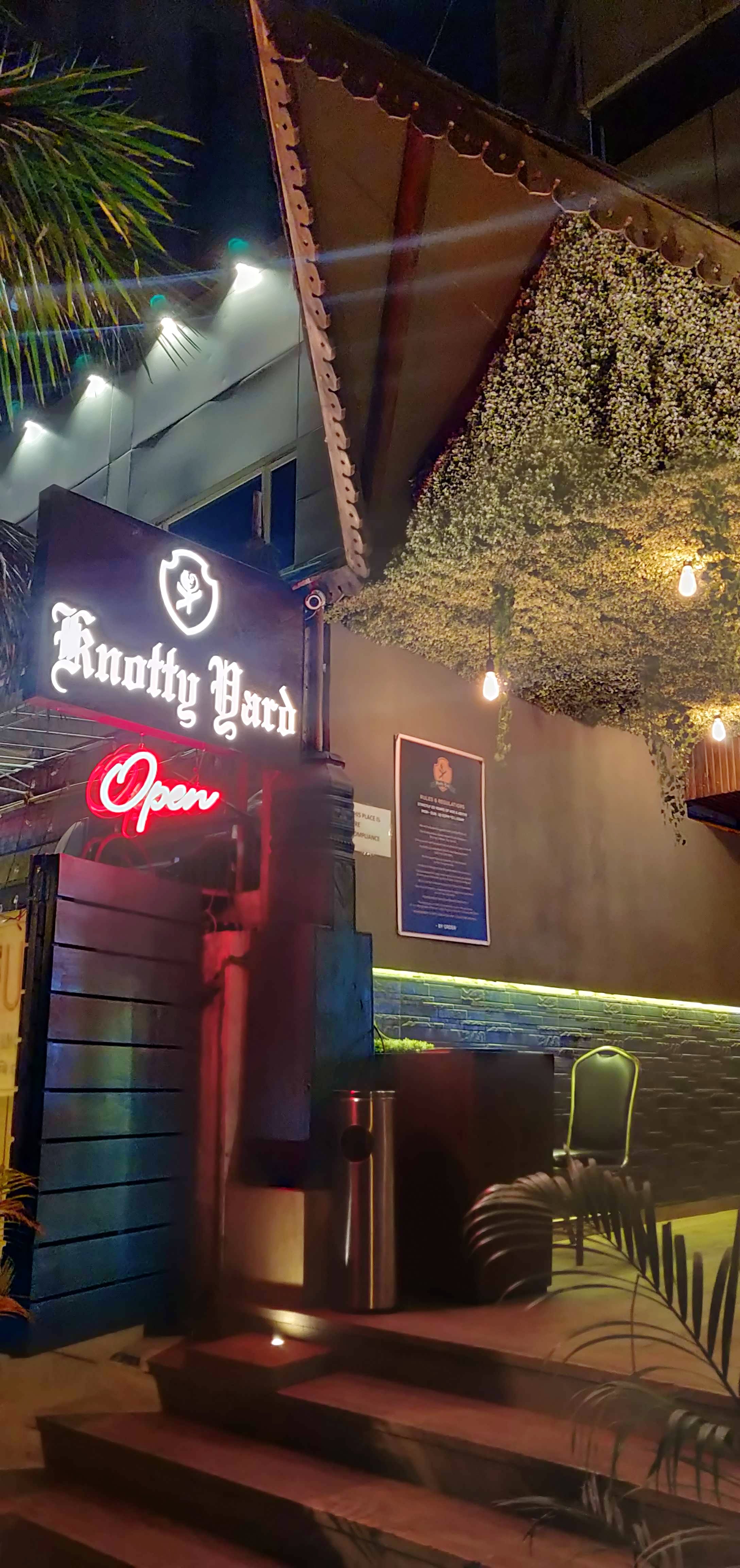 Knotty Yard Is A New Place For All Our Fun Evenings
What Makes It Awesome?
This is such a fantastic place to visit as it is very much near to my residence and it is newly opened for all. We enjoyed the evening a lot with all the live music. We ordered Knottiest dream, Kings Liit, Gol Mirch Chicken Tikka, Lamb Seekh Taco, Mutton Zafrani Biryani with Burani raita and Chocolate Truffle Slice. We definitely will love to have dinner at Knotty yard once again.
Comments