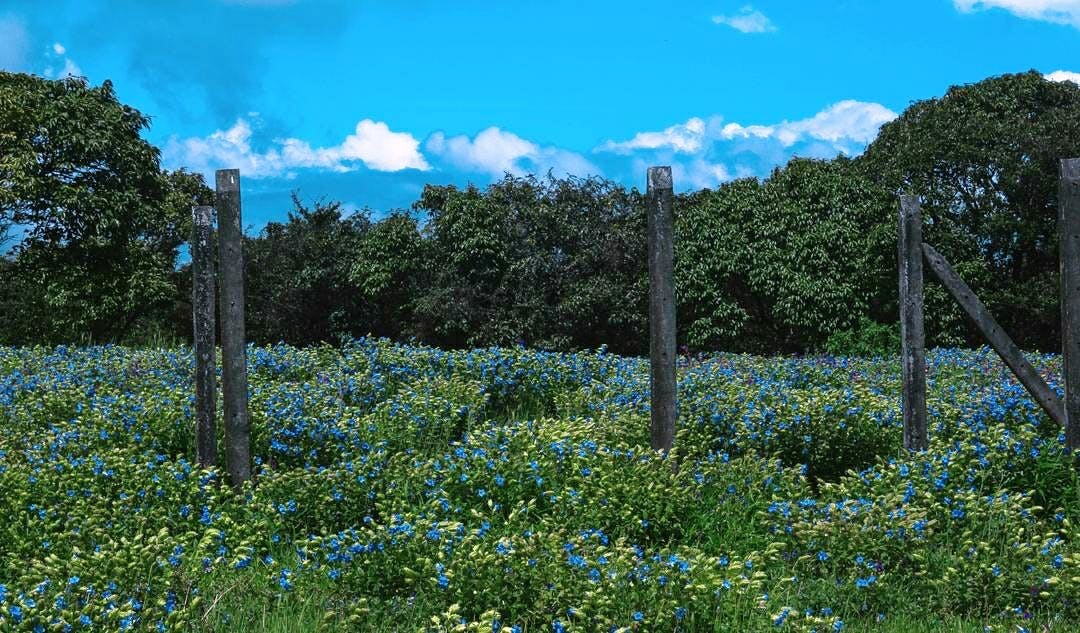 This Beautiful Valley Of Flowers Is Exactly Where You Need To Take Your Bae Next!
What Makes It Awesome
Imagine walking down this valley with your bae or even your better half over a bed of flowers while holding hands. Sounds like a perfect dream right? Kaas Plateau or Kaas Pathar is a biodiversity hotspot. It is literally a huge stretch of flowers in all directions. It is a part of the Western Ghats and it's also a UNESCO World Heritage Site.
What's My Pro Tip?
The best time to visit Kaas Plateau is during the monsoon season i.e. during the months of August and September. You'll find vivid flowers everywhere during this time.
Anything Else?
Kaas Plateau is situated in the high hill plateaus and grasslands turn into a valley of flowers during the monsoons. It is located at an altitude of 1200 meters hence the temperature during monsoons make it the perfect spot to hang out with your loved ones. There is a Kaas Lake on the south of the Kaas Plateau, which is surrounded by dense forests. It is around 3 hours away from Pune and 25km away from the city of Satara. The best part about Kaas Plateau is that it houses more than 850 species of flowering plants. You'll get to see so many colourful flowers and buds. It is almost like a vivid dream!
Comments