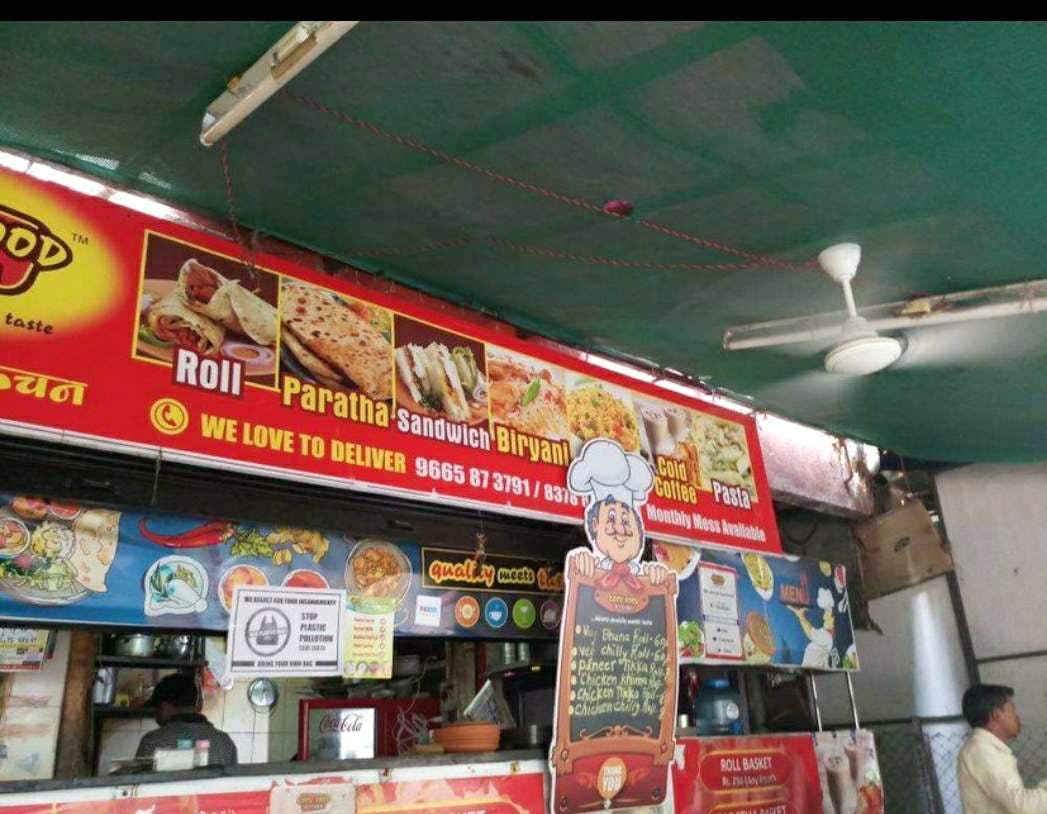 Drop By This Place In Shivajinagar For Some Delicious Rolls
What Makes It Awesome?
A small little joint near J.W Marriott S.B road which one can easily overlook but don't make that mistake. The place serves some lip-smacking Rolls with loads of stuffing and delicious fried rice (serves two 😜) available in both veg and non-veg options. Parathas along with various curry options are also worth trying. With lightning-fast service where everything is served within 10 minutes flat. Have a cold coffee or ice tea to gulp it down and you'll be all smiles as you walk out. P.S - For all the spice lovers, give an additional note to make the fried rice extra spicy and you'll be in for a treat at the Good Food Kitchen.
What Could Be Better?
Visiting this place for the past 4 years, same impeccable taste and quantity is maintained just hoping you keep up with that 🤘
Comments