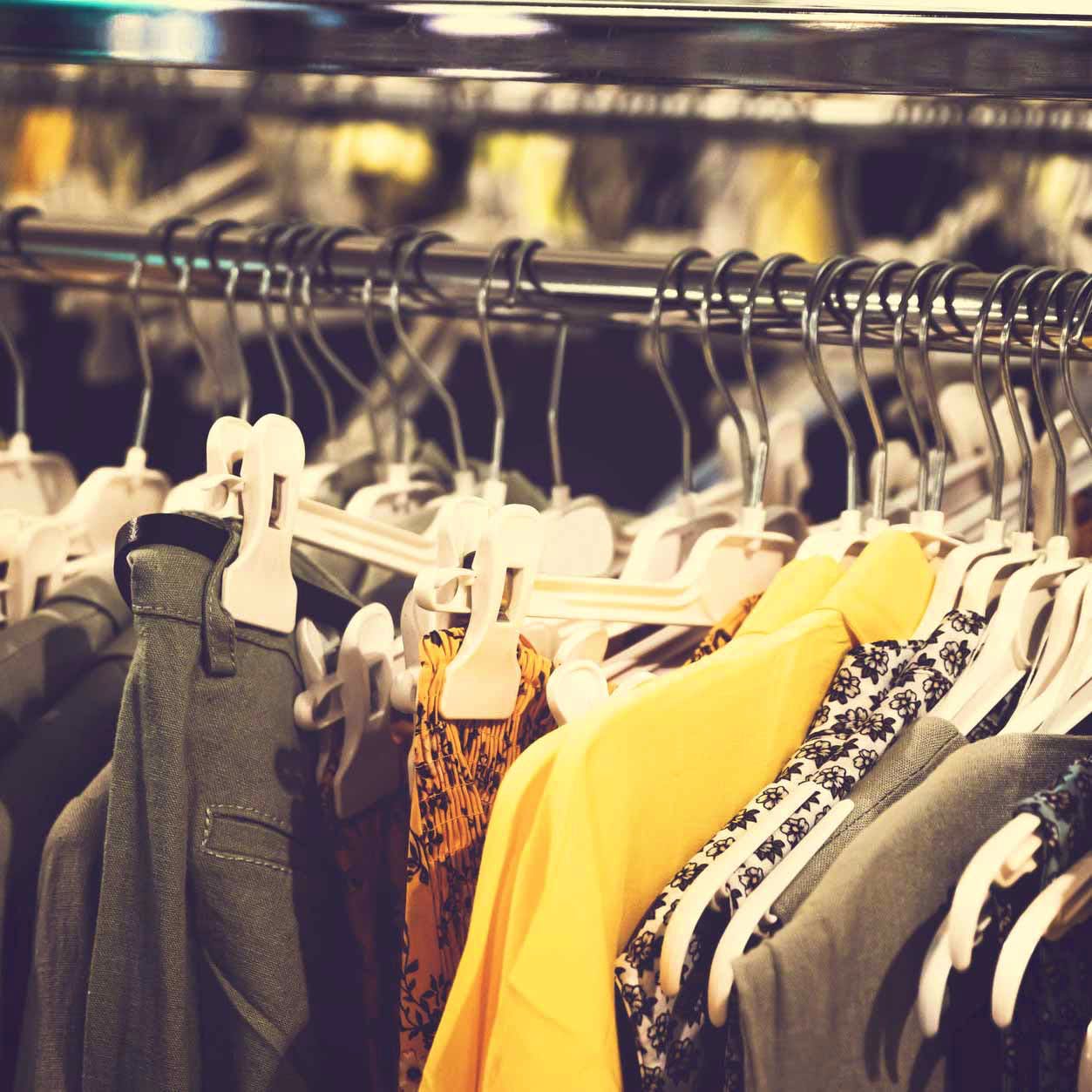 This Shopping Arcade In Deccan Gymkhana Is Where You Can Spend On A Budget
Located next to Poonam Textiles, the Bhosale Shinde Arcade has a number of shops in their property. There are stores for women's clothing, men's clothing and even service centres for phone repairs. The best part is a majority of these stores have numerous things for the budget-friendly shopper. From shoes to clothing you will find multiple options over here starting at INR 300 only. Don't believe us? Check this list out.

Foot World Nx
Need some monsoon shoes? Get some stylish ones from Foot World Nx starting at just INR 400. Along with rain shoes, the store also has a number of shoes fit for everyday wear and even formal shoes. You will also find suede shoes available over here, other brogues for work, slip-ons among others.
Shri Kanchi Collection
Head to the Shri Kanchi Collection store at the arcade and get your hands on all kinds of clothing starting at just INR 200. The store offers everyday wear apparel such as t-shirts, vets, shorts and much more. The store also has very few selected pieces in formals.
Om Shoe Collection
Another old shoe store over here, Om Shoe Collection also has a number of shoes in their store. You will find casual shoes, formal shoes, loafers, sports shoes and more starting at INR 350. The store also a few Kolhapuris in their collection.
Ashish Stores
A very small store stacked with a number of options in men's casuals, Ashish Stores is a good option for budget shopping. The store has a number of t-shirts and shirts available with them. You will also find a number of casual shirts in their collection. The prices here start at INR 250.
Kool Attire
Looking for some party wear? Check out Kool Attire in the arcade.This store has a number of casual shirts in prints and solids. You will also find a few cargos, denims and chinos. The prices here start at INR 350.
Ask avirat a question