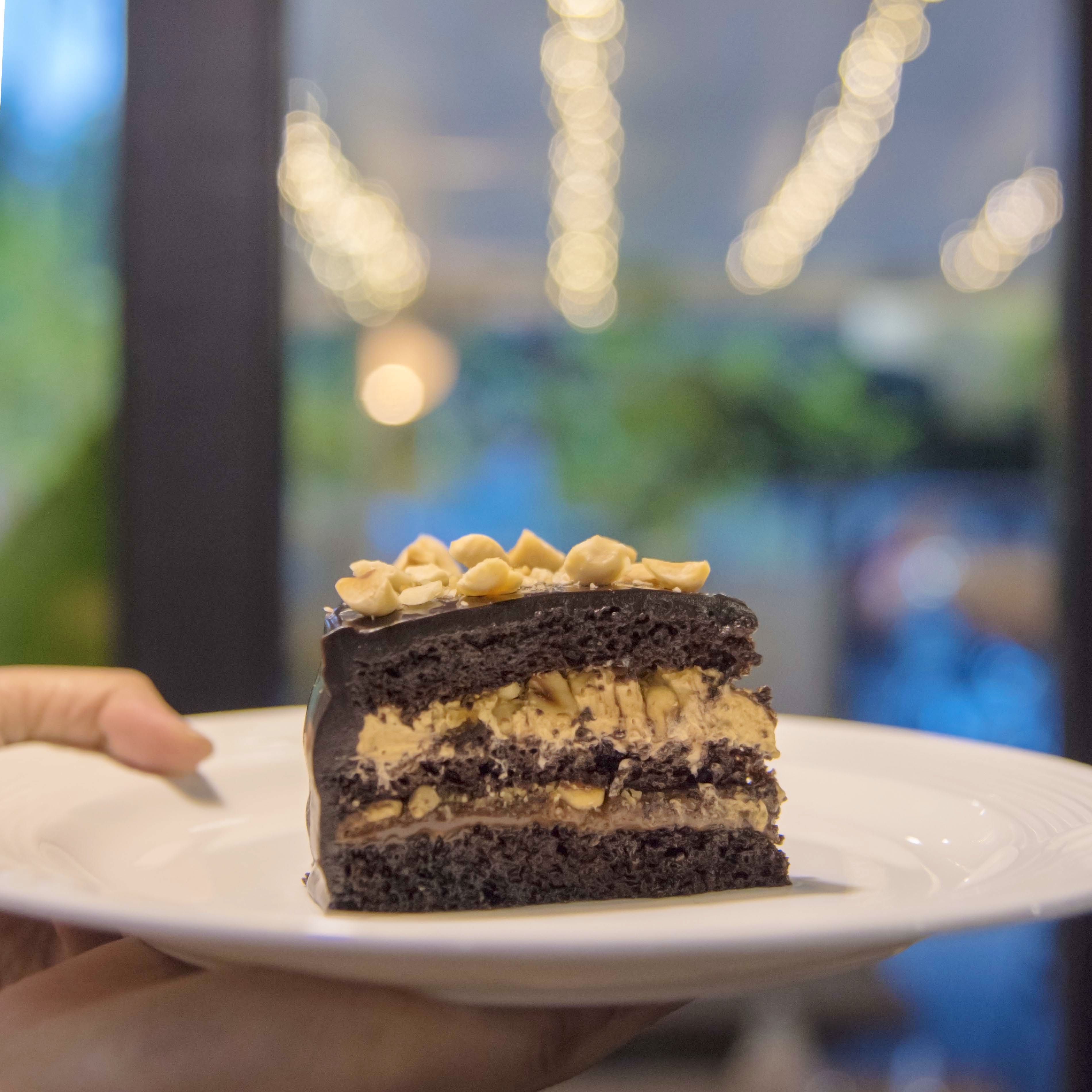 Delivery Available

Wi-Fi Available
Head To This Quaint Cafe To Enjoy Comfort Food & Grab A Cuppa
Long day at work or in a bad mood? You definitely need some comfort food. Butter Brews Bistro is a cozy cafe in Model Colony serves heavenly comfort food and rich desserts. With an indoor as well as outdoor seating, the place is done up well with greenery surrounding it.
During the evenings, we suggest you choose the outdoor seating and enjoy conversations with your gang. Brainchild of young entrepreneurs Harsh Agarwal and Umang Agrawal, Butter Brews Bistro pride themselves on their freshly baked artisan breads and a wholesome menu. The star attraction here are their bagels – something they plan to introduce to people using traditional as well as fusion-style fillings such as the fiery cottage cheese with sambal sauce, Nepali-inspired chicken Gurkha, and even a cheese chilli Nutella.
Their innovative take on broth and noodles called 'broodles' are available in veg and non-veg. The dish comes highly recommended, as do their tartines. We went gaga over their cream cheese tartines that were infused with orange zest. These came with a portion of a side salad and trust us, it was the ultimate comfort food for the day. They are also available in other non-veg options. The hummus tartine with Sriracha and fried egg sounds very adventurous, doesn't it?
Health freaks, you can choose between a variety of salads as well. The revamped menu has many mains including their signature steaks. The harissa chicken steak was our pick and we sure loved the well-cooked steak with a dollop of rich mashed potatoes and pan-seared veggies. Apart from that, they also serve spaghetti with meatballs and other pastas.

You will find a number of options for beverages ranging from cold brews to coolers to thick shakes. We tried the cold cocoa shake as well as the banana almond shake, which is a must-try. We ended our meal with their signature New York cheesecake as well as the chocolate hazelnut pastry. They reminded us of the authentic delicacies coming out of a French kitchen.
What Could Be Better?
The place is surrounded by serenity and greenery. We would love it to have WiFi for anyone who wants to work out of the place and enjoy a delicious meal.
Pro-Tip
We recommend you try out the all-day breakfast trays that they have recently introduced. Wholesome and healthy, these platters consist of a variety of dishes. To name a few, they have introduced vegetarian omelettes, sausage-stuffed American omelettes, classic American pancakes with maple syrup etc.
Comments
Delivery Available

Wi-Fi Available