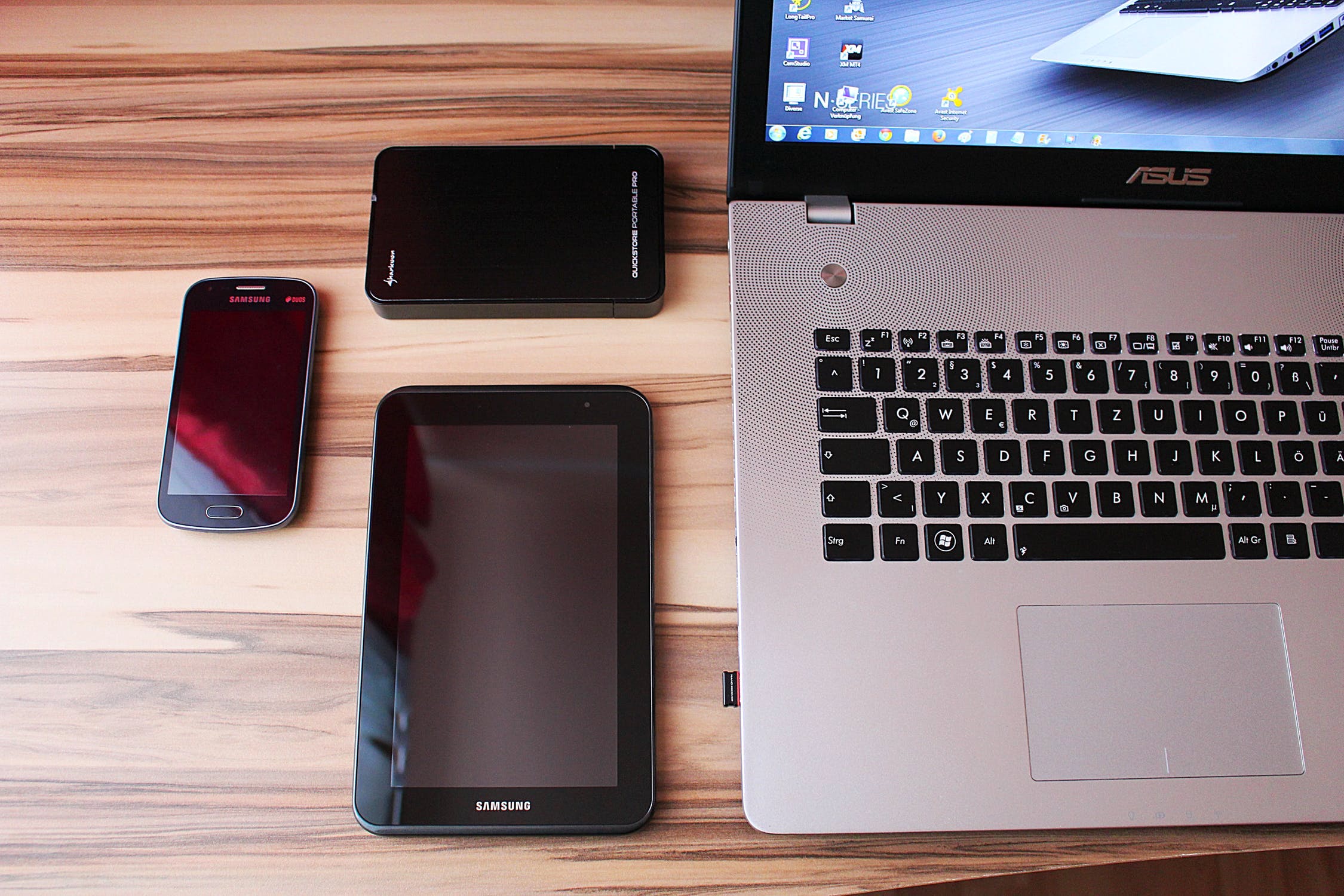 Appliances, Gadgets & More: 5 Electronic Stores That Won't Leave You Broke
Shortcut
Are you a student looking for affordable gadgets? Or a working professional who wants to set up his/her house? We found these five electronic appliance and gadget markets in Pune that will fulfil all your needs. Good news is that you don't even have to shell out a lot! Find out more:
The Maharashtra Store In Camp
Known for its well-stocked racks of Bluetooth speakers, USB cables, earplugs, headphones, laptop & phone chargers, digital cameras, iPods and more, across brands, this 80-year-old store in Camp has it all at affordable prices. You will also come across beauty brands, international and domestic. From John Frieda to M.A.C, PAC and Bobbi Brown, this department store impressed us with its options.

Rudra Electronics & Home Appliances In Hadapsar
From electronic appliances to cutlery, numerous gifting options, kitchenware, crystal-ware, tech toys, home decor and body and skincare products, the store has it all. Frequented by college students and young adults who have just begun to set up their homes, this is a go-to place for all the electronic appliance needs starting at INR 5000 or even below.

Prem Electricals In Budhwar Peth
Tapkir Galli in Budhwar Peth is an electronics heaven. Known as the biggest electronic market of Pune, it houses hundreds of shops selling affordable electronic appliances. Be it tube lights, bulbs, CFLs, fan or even fairy lights (as cheap as INR 50), Prem Electricals, one of the galli's shops is known to deal in all this along with the usual appliances at competitive prices. Brands like Khaitan and Usha are also available.
Yash Electronics In Juni Tapkir Galli
Yet another wonder of Tapkir Galli, it has a huge collection of irons, kettles, fans, geysers, body massage equipment etc other than tube lights, fans, ACS and other gadgets. We found ACs under INR 20,000, ceiling fans of different types at INR 1150 and table fans starting at INR 1000.
Chandan Stores On MG Road
Say kitchen appliances and Chandan stores instantly comes to your mind because of its huge collection of food-processors, mixer-grinders. microwaves and OTGs. The place offers great discounts and deals on air-conditioner, gas stoves and water heaters as well. You can also take your damaged appliances to get them repaired.
Comments