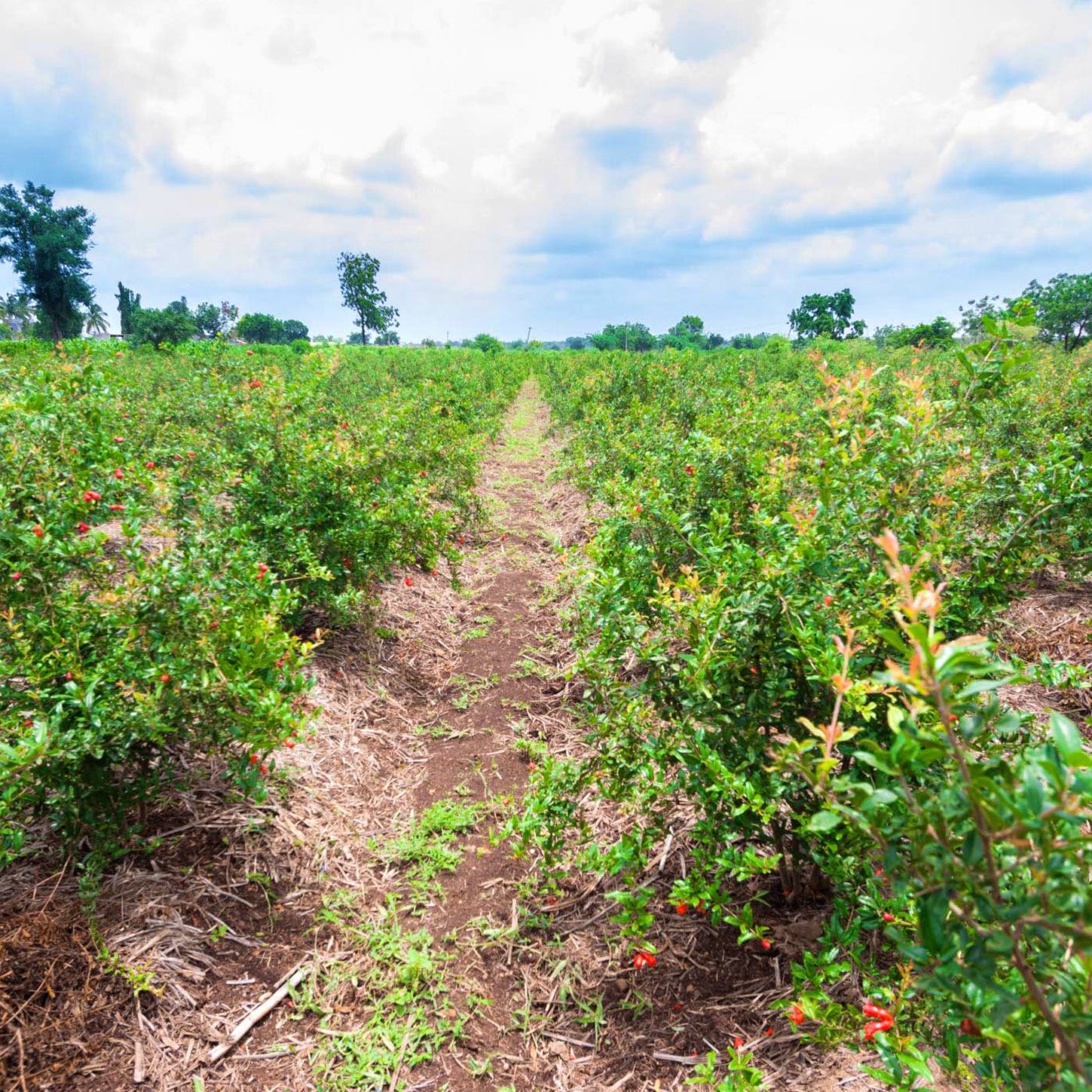 Spend A Day At One Of These Farms Around Pune
Planning a weekend getaway from Pune? You can take a trip to the farm, after all agro tourism is trendy and thankfully Pune's blessed with several farms short drives away. Here is a list of our top 5 favourite farms to visit whenever we crave a break for some bonding time with mother nature.
Green Tokri
Green Tokri is one of the most popular healthy, fresh food delivery services in Pune, and has a lovely farm that you can visit over a one day trip. Located in Saswad, this farm's produce are used as jams, pickles and salads that Pune has slowly learnt to love. They host farm tours that help you understand the farming process at Green Tokri, where you can explore the lush green farms and greenhouse at your leisure. There is also a lake around for you to enjoy a picnic lunch at!

Two Brothers Organic Farms
These farms are located near Baramati and are a good idea for a weekend break over two days. The drive itself is so beautiful, so we recommend you stop for a lot of pictures along the way. The entire farm region is one of the largest producers of sugarcane in the Indian peninsula and you'll see the area dotted with sugarcane processing factories. Visit on a weekend and ensure that you stay back for an authentic Maharashtrian lunch.

Chincholi Morachi
This farm is popular during the monsoons, which means today is the perfect time to visit this farm on Pune-Ahmednagar road. The drive is beautiful and you'll spot a lot of peacocks along the way once you enter the farmlands. There's abundant green cover, and we suggest this as a one-day trip for that break you are craving from city life. At this farm, you can take a bullock cart ride, walk around the fields and enjoy authentic Maharashtrian cuisine cooked by the locals.

Parashar Agritourism
Take a two day break and enjoy the beauty of mother nature at these beautiful farms in Saswad. Green fields, a cold breeze, the sound of birds, fresh air... it's just the right kinda mini-vacation that you can take with your family. At this farm you can understand the processes of organic farming, plant trees, see how the goats and cows are reared, and be one with nature.

Japalouppe Equestrian Centre
This is a highly recommended break that you must take with your family or a large group of friends. Not only is this an organic farm, but also an equestrian centre where you can also learn horse riding. There are also doggos and cats to play with, and a lovely area to lounge around in. Take a book, get your kids along, and enjoy this break with the animals at the farm.

Comments