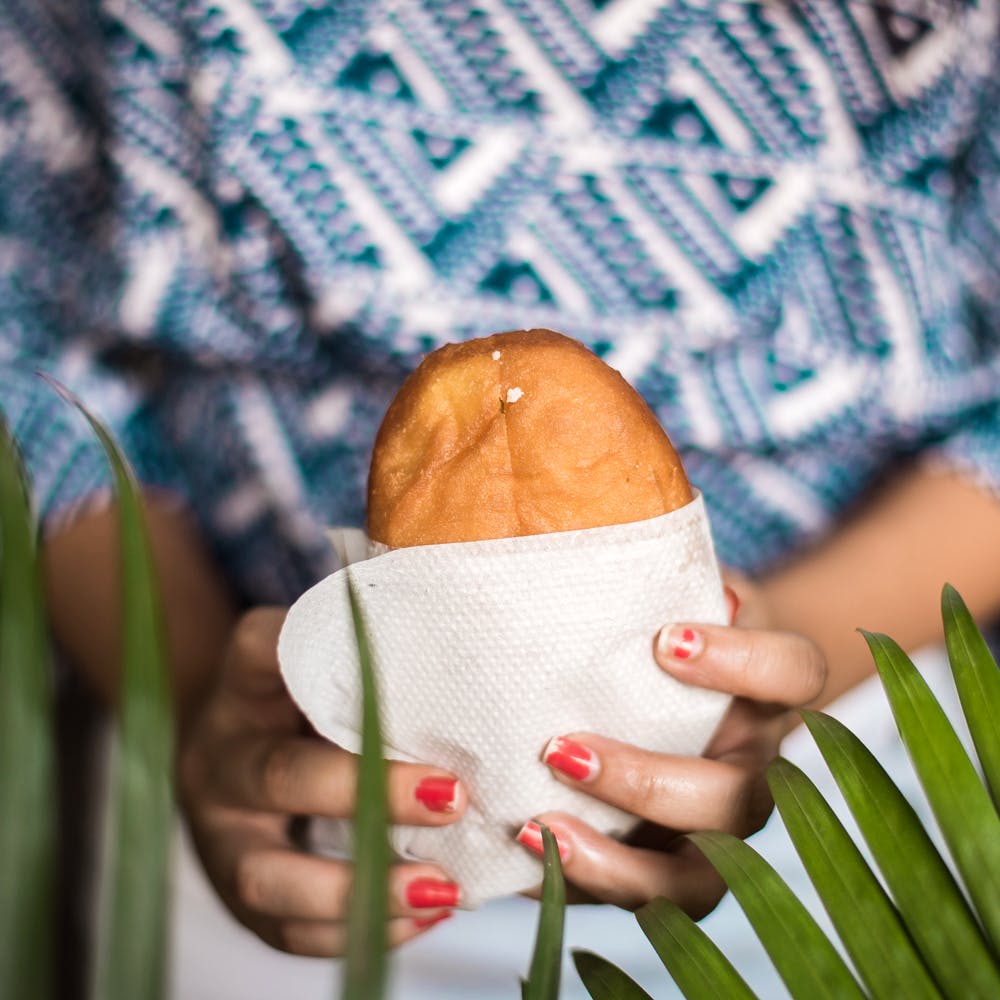 Sweet Nostalgia: Our Visit To This 103-Year-Old Bakery In Aundh
Did you know Pune has a 103-year-old bakery and it serves grandma-style desserts and snacks starting at just INR 15? Don't believe us? Head to the Spicer College Bakery and Confectionery beside Spicer Adventist University on Aundh-Ganeshkhind road, which has been run by the college administration for over a century now.
Sweet Nostalgia
You may have passed by the Spicer College road multiple times, however, your might have missed this tiny hidden bakery which is in the same line. However, Punekars will fondly remember the time when they used to savour on treats from this bakery. The appearance is very humble and the interiors are age-old. We filled our bags with yummy goodies such as apple pie , brownie, puffs, doughnuts, lamingtons etc. All this and it costed us just INR 130 for all these goodies.
Old Recipes
People throng this place for their desserts which are prepared in an old-school manner. They still use the same preserved recipes that they once used. The homemade brownies and puffs are our favourites. We got some rich lamington cakes too which came in a classic chocolate flavour. The doughnuts were of two types: classic glazed ones and cream ones. The manager told us that the recipe for the apple pie was from Australia. Apart from desserts, you can also get snacks like puffs, rolls and crispies.
The Next Time You Visit
If the stock gets over (which it normally does in the second half of the day), you may not get cakes and puffs. It is better to call them up in advance and inform them to keep it aside. You can place bulk orders too. We love that it is clearly reflected in the taste and we hope this place will forever be around with its sweet treats.
More Information
Spicer College Bakery & Confectionery
Comments