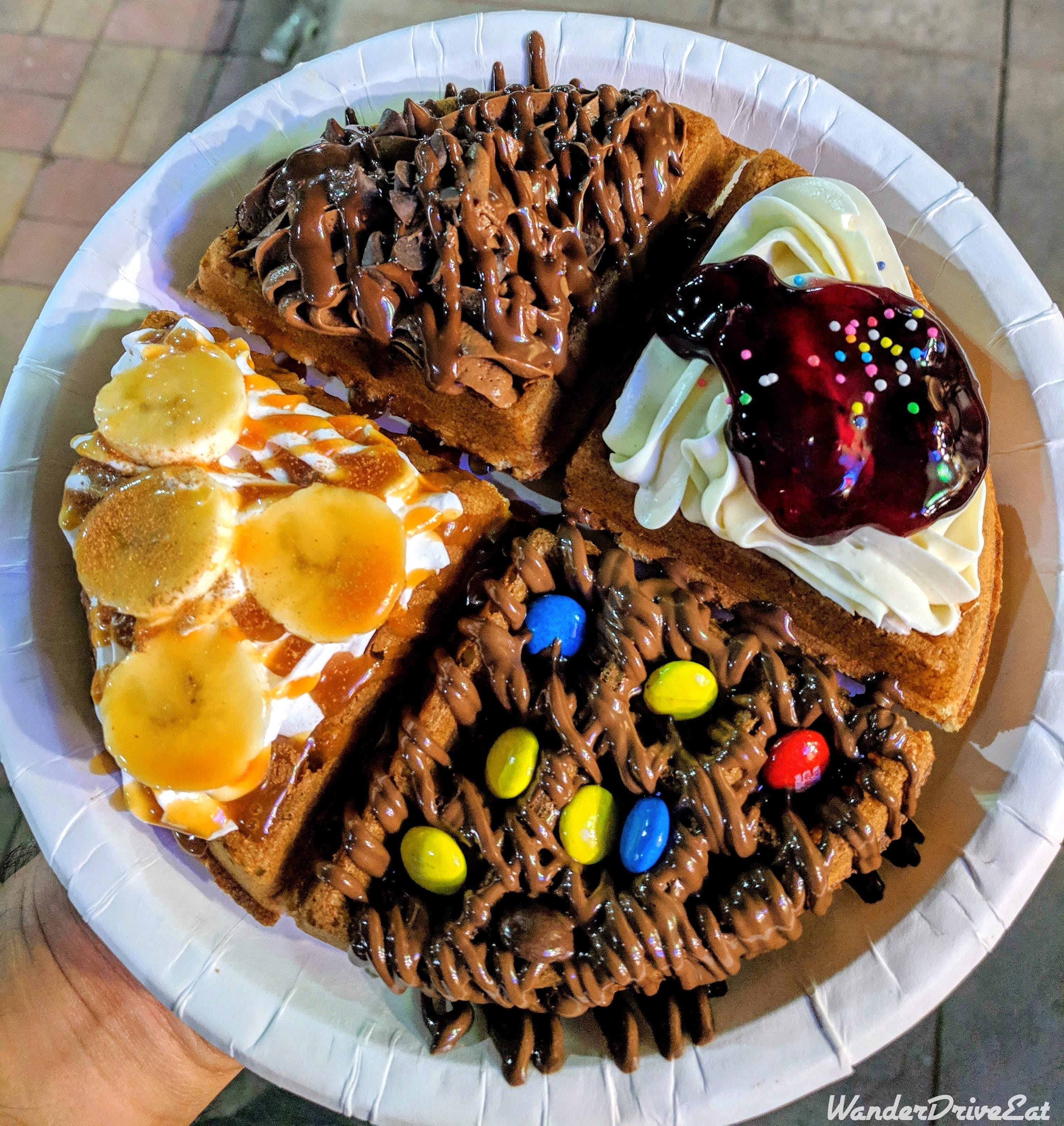 Incredible Waffles At Henny's Gourmet In Salunke Vihar Road
What Makes It Awesome?
Such fluffy and crispy waffles with super crazy awesome toppings. My favourite was the Belgian Dark chocolate for sure! Others are Banana Caramel (with cinnamon), Blueberry and Nutella with MnM's. All so good and satisfying. Henny's Gourmet has some of the best dessert treats you can have!! The best waffles in Pune for sure!
What Could Be Better?
That it's so far from my home!! 😆
Comments