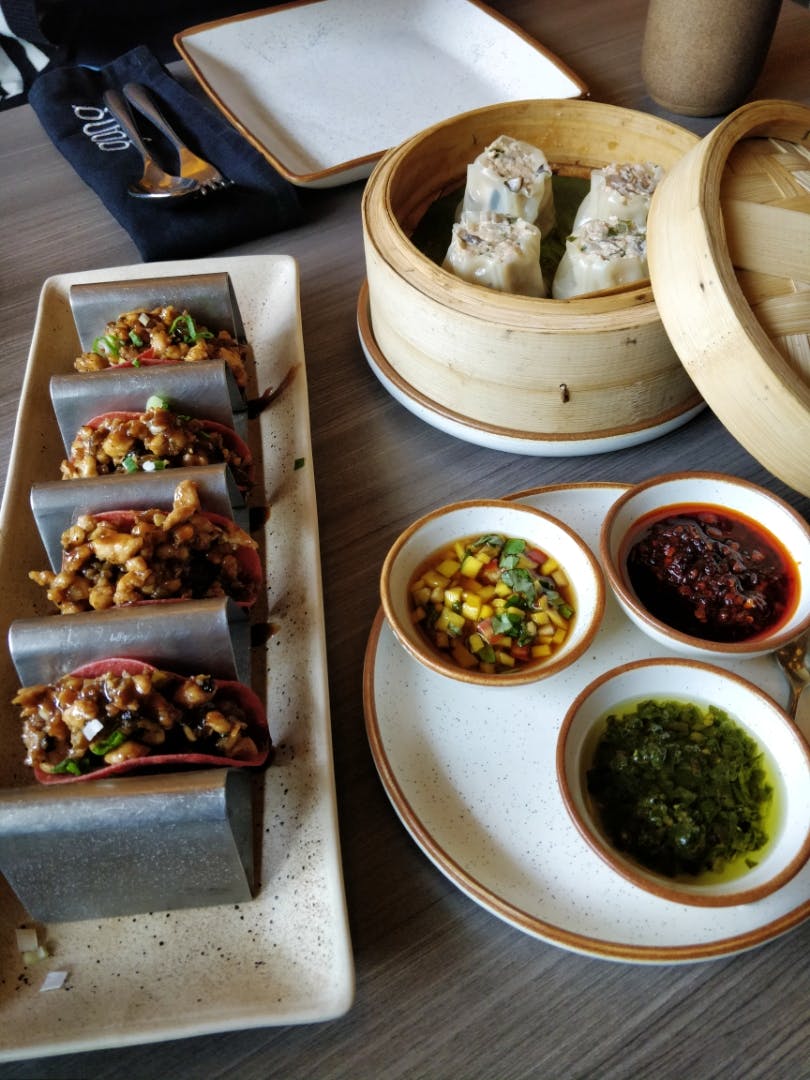 Relish Dim Sums, Chicken Katsu Bao & More At This Asian Restaurant
What Did I Like?
Gong, a restaurant in Baner, is known for serving palatable Asian cuisine. It's one place that offers amazing food and isn't heavy on the pocket at the same time. The chicken tacos are yummy but the taco covering could be a little better, the dim sums are soft, and the chicken katsu bao is perfect - crunchy and tasty. Delicious main course dishes with lots of options will keep you happy. Make sure you order the Chocolate Dome to end your meal on a sweeter note.
What Could Be Better?
The prawn tempura quantity can be worked upon, the chocolate dome needs to be more tempered to melt beautifully.
Comments