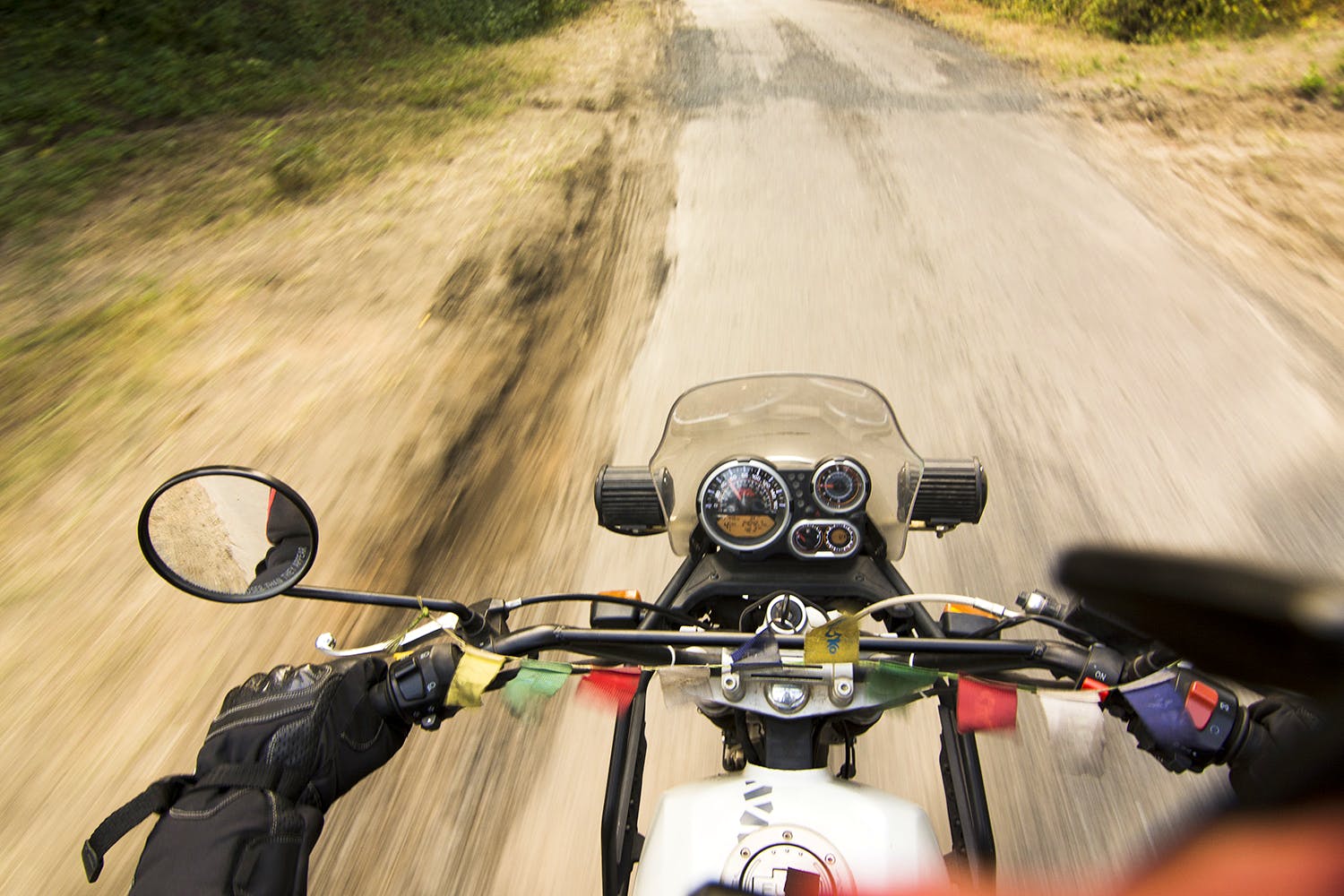 Go On These 5 Road Trips Around Pune Before Monsoon Ends
Shortcut
What did you do if you do not go on a road trip with your friends during monsoons? The scenic drive, the slight drizzle, sipping chai and eating pakodas at roadside eateries- when you put these small things together, they make up a truly exciting memory. The season is about to get over and we have chalked out five destinations near Pune where you can make a pit stop at:
Kamshet
Jump into your car and drive straightaway to Kamshet, which is an hour and a half drive from Pune. Known for lush beauty and rich foliage, it is surrounded by many dense jungles which are a treat to watch during rains. We suggest you also camp beside the beautiful Pawna Lake. The place is ideal for camping, trekking and exploring the nearby Bhaja and Karla caves.
Lonavala
Cliche but a classic. A couple of hours drive from Pune, Lonavala never ceases to amaze us with its lush beauty and innumerable attractions. The drive, in itself, is beautiful with lush green views and smooth roads, especially during monsoons. We recommend you leave early in the day and come back post sunset.
Mahabaleshwar
For those who are tired of Lonavala, we recommend you go for a long drive to Mahabaleshwar, just about three hours from Pune. We recommend you have breakfast at Mapro Garden, Maggi and tea at Elphinstone point, go boating at road trip lake, visit Pratapgad Fort and Lingmala waterfall. While you're there, drive down to Panchgani as well and visit the Chocolate Factory out there.
Tamhini Ghat
The long stretches of the ghat will certainly amaze you. Lush green and calm, Tamhini Ghat is one of the most visited destinations during monsoon. We recommend you make a stop at the dhabas and tea stalls that fall on your way. Do not forget to carry a camera as you catch a glimpse of herd of deer or exotic birds during the scenic drive.
Rajmachi
When it comes to trekking, exploring and capturing picturesque views, Rajmachi is an undisputed favourite. Located between Lonavala and Khandala, surrounded by the Sahyadris, this beautiful place looks even more appealing during monsoons. You can stay overnight and camp near the fort.
Comments