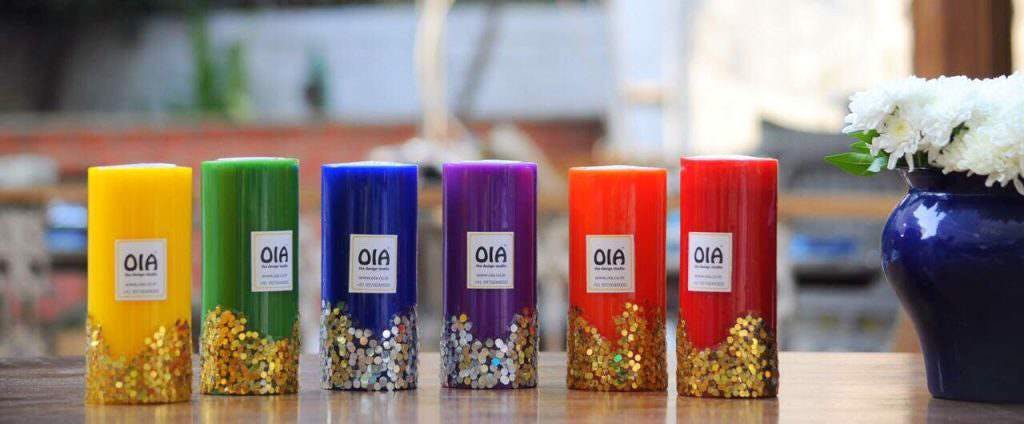 OIA: One-Stop For The Best Luxury Wax Products
What Makes It Awesome?
How would you like to step into a place and think to yourself, "This is probably what heaven smells like"? Well, that's what it feels like walking into "OIA The design Studio" in Koregaon Park. This place is your "one stop shop" for the best Luxury wax products in Pune. The main attraction here are the candles, the scented ones in particular. They offer you a plethora of candles with various fragrances, colours, shapes and sizes to choose from.
Ask Quarter a question