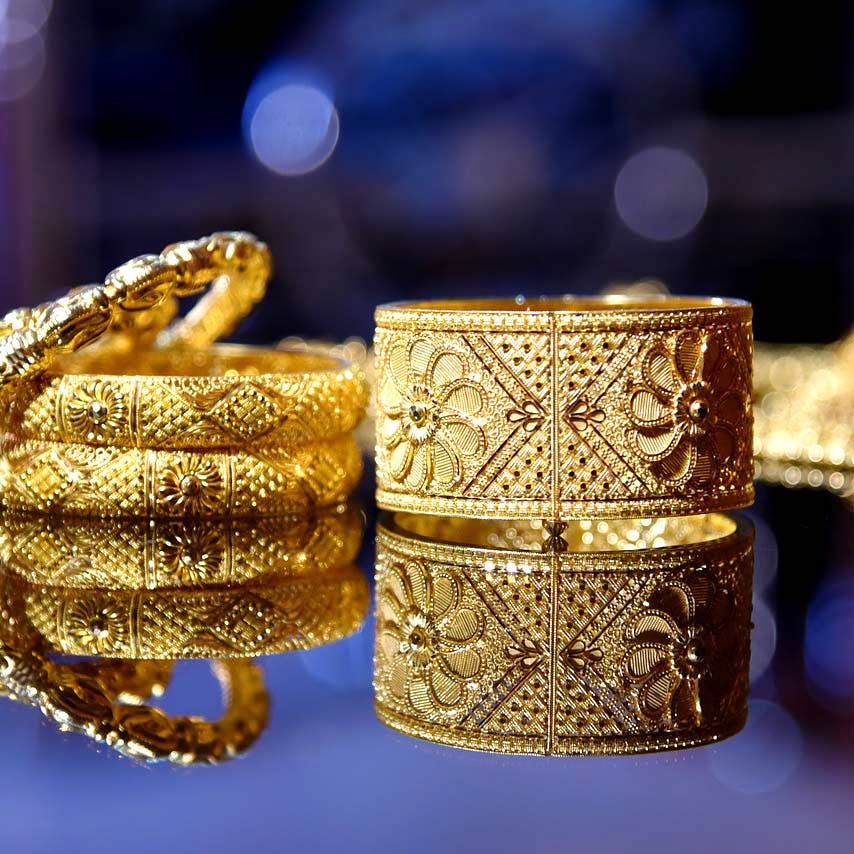 From Traditional To Everyday Wear Pieces: Find All Kinds Of Jewellery At These Stores
Whether you are looking to invest in gold, diamond, silver or just looking for something to accessorise your outfit. These jewellery stores in and around Swargate are fill for all kinds of bling-needs. From everyday wear to traditional pieces, these stores have got it all.
Kothari Diamonds & Jewels
Known for their brilliant diamond collections, Kothari Diamonds and Jewels in Narayan Peth is a trusted name for diamond jewellery in Pune. The brand is known for using polished diamonds, kundan stones, diamond dust and various other types of diamonds in their jewellery. Their jewellery is also created with a blend of traditional and contemporary designs.
Parmar Jewellery
Like a traditional family jeweller, Parmar Jewellery is known for their handcrafted fine pieces in gold, silver, diamonds and pearls. The store also does customisation of the pieces on request. You will also find a number of everyday wearable jewellery pieces in silver starting at just INR 700.
Nagarkar Jewels & Gems Pvt. Ltd. (Nagarkar Saraf)
A homegrown brand, Nagarkar Jewels & Gems which is famously also known as Nagarkar Saraf, is a trusted brand for gold among Punekars. The brand is generally associated with customised gold, diamonds and pearl jewellery. They are also known for their traditional collection. They also have some beautiful silver idols, utensils and accessories.
CSC Jewellery Frames
Get your hands on some really cool silver and gold jewellery from CSC Jewellery Frames. The store, located in Raviwar Peth has a good collection of traditional as well as contemporary jewellery in silver. They also have the 3-d frames of gods from various religions made in silver and gold.
Payal Jewellery
Located near Apollo theatre, Payal Jewellery has a good range of jewellery for women and men. You will find a number of earrings, chains, necklace sets, bangles, kadas and much more over here. Men can also find a number of bracelets, rings and chains. You can also get pieces customised from here.

Comments