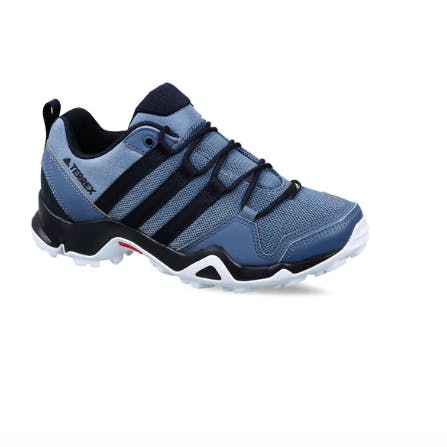 Head To These Shoe Store Near Karishma Society When On A Budget
If you live in Kothrud and have been wondering where to shop for the best kind of shoes, you can stop! We found five stores near the famous Karishma Society for all kinds of shoes starting at just INR 300. From gym shoes to formals, these stores have it all. So go and shop all that you can form here.
Bata
Located near the Dashabhuja Ganpati Mandir on Karve Road, Bata has a rather simple store. The store has the classic Bata strong and sturdy shoes for both men and women. You will find a number of formal, casual as well as sports shoes with them. You can also find a number of all season's pairs starting at just INR 300.
Adidas
In the lane that leads to Karishma Society, you will spot Adidas's factory outlet. The store has a number of commodities such as sports wear, sippers and most importantly shoes. If you are a football player, you know you know you can find the best quality studs at this store. The prices here start at INR 3000.
Brand Town
Hosting over four brands in one single store, Brand Town too has some good quality shoes in their collection. The store majorly has sports shoes for both men and women. Prices over here depend upon the brand that you'd want to choose. However, the starting range over here is INR 2500. Along with shoes, the store also has gym wear for men and women.
City Pride Shoes
Practically a shoe mall, City Pride Shoes is bang opposite to Brand Town. The store which is really huge has shoes for all purposes. You will find sport shoes, formal shoes, casual shoes, mojaris, juttis and much more. The best part is your entire family can shop here at affordable prices. The starting range over here is INR 400.
Shoe Collection
A little ahead of City Pride Shoes, you will find the small and simple store, Shoe Collection. The store has a good variety in men as well as women's shoes. They have casual as well as formal shoes available with them. However, we really liked their Kolhapuris, which were starting at INR 800.
Comments